Denso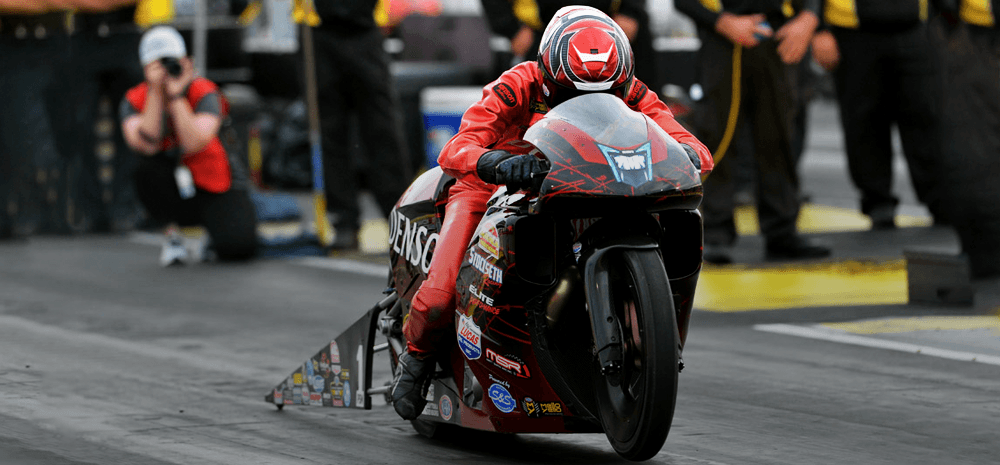 With DENSO, You're Ready.
DENSO is the leading global supplier of advanced automotive technology providing OEM parts for more than 20 of the world's top auto manufacturers. Known for the quality of their auto parts and their constant innovation, DENSO has multiple business units that have emerged throughout their 70 year history to answer their own business needs, including robotics solutions (developed to automate their manufacturing lines), data capture systems (they invented the QR code!) and portable air conditioning (invented to spot cool their factories).
In 2019, Hydro Studios was brought on board with DPAM, DENSO's North American arm, to develop their marketing strategy and manage campaigns to promote their DENSO Auto Parts, DENSO Robotics, MovinCool (Spot Air Conditioning), Automated Data Capture (ADC) and PowerEdge business units. As part of this, Hydro Studios was tasked with developing new creative and content, as well as managing social and paid media campaigns for each of the divisions targeting both trade and consumer markets.
Competitive & Market Research

Brand Messaging Framework

Campaign Development

Social Media Management

Paid Media Management

Content Creation