Insights & Optimization
Digital landscapes shift and evolve, and with them, the intricacies of user interactions and system performance. At Hydro, 'Insights & Optimization' isn't just about numbers or quick fixes. It's about understanding the story behind each data point, from user journeys to SEO nuances. We take a closer look at campaign analytics, website speed, and system functionalities, striving for clarity and actionable insights. The aim? To ensure that your campaigns and systems not only function but flourish in the digital realm, connecting with audiences in meaningful ways.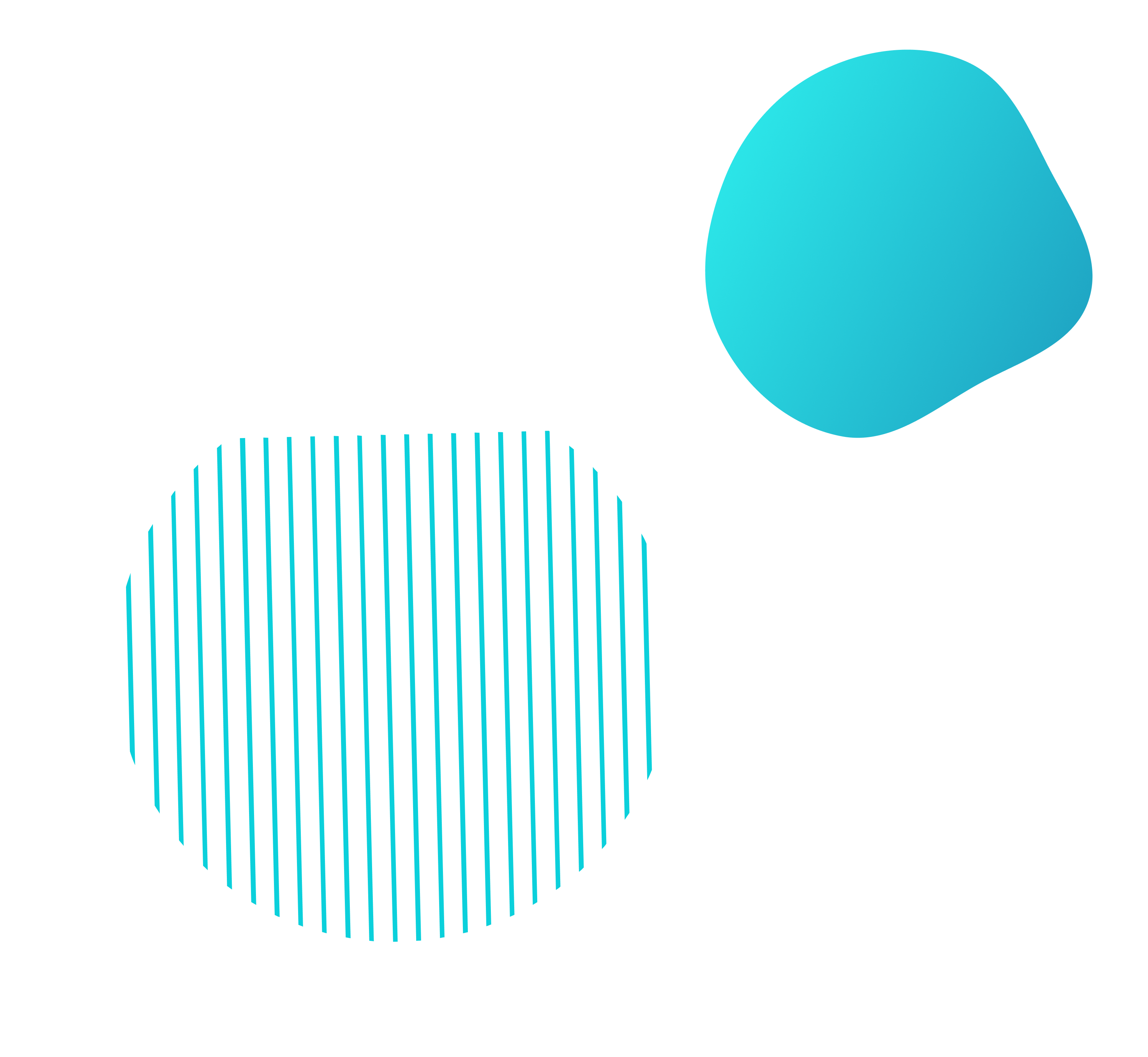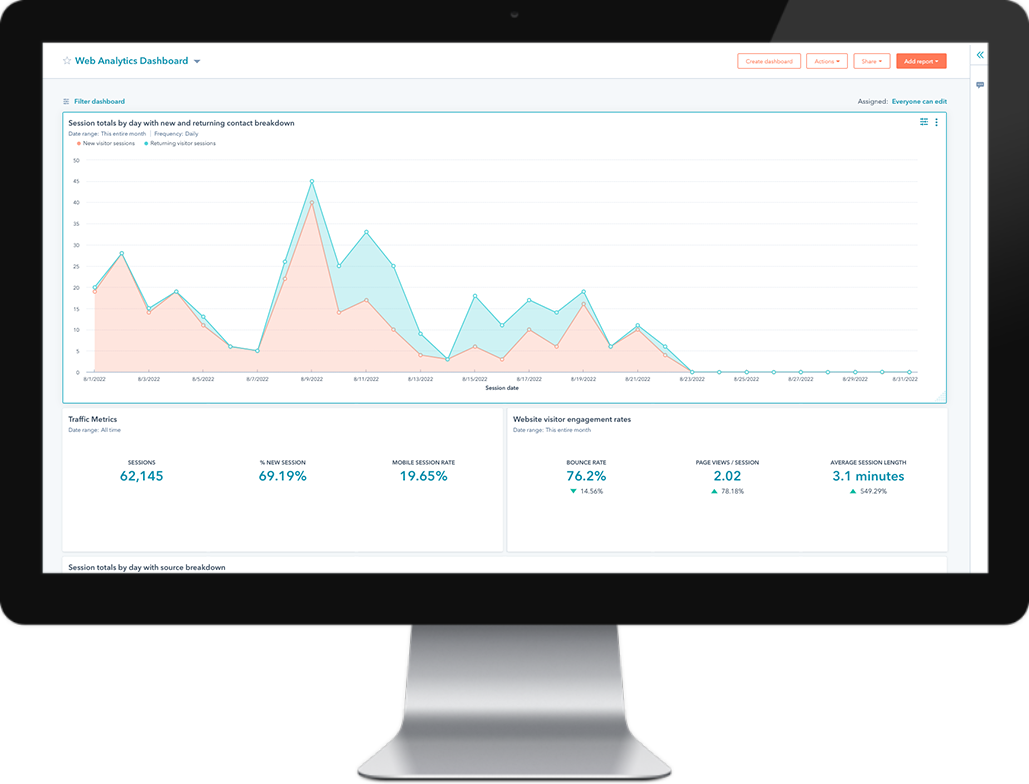 CAMPAIGN PERFORMANCE ANALYTICS
BE LEARNING. ALWAYS.
In the intricate world of digital marketing, every campaign unfolds a unique story. Unraveling its details demands more than a surface glance—it requires deep understanding. At Hydro, we don't just analyze; we guide your teams in deciphering campaign metrics, pinpointing what clicks with your audience and what needs recalibration. Together, we gather insights that refine and elevate campaigns, setting the stage for surpassing objectives.
WEBSITE & SYSTEM AUDITS
BE PREPARED.
Your digital platforms, from your website to internal systems, are more than just interfaces; they're the pillars of your brand's online presence. At Hydro, we adopt a comprehensive approach to audits, probing not just for functionality but also for agility and prominence. Delving into aspects like website speed, SEO performance, user interactions, and system functionalities, we don't merely identify potential snags. Instead, in collaboration with your teams, we present strategic insights and actionable recommendations, ensuring your brand's digital infrastructure is robust, swift, and consistently ranks high in search visibility.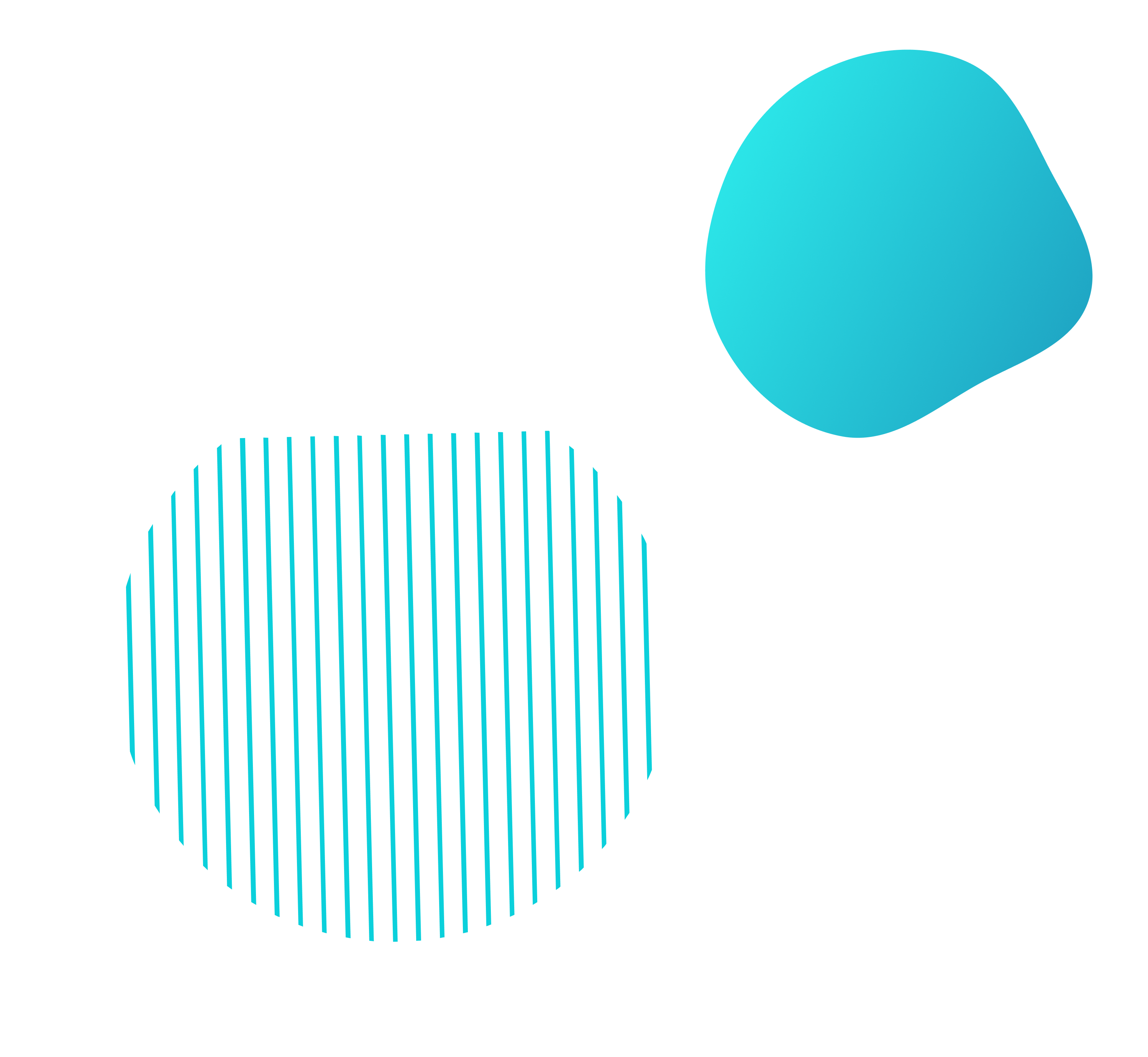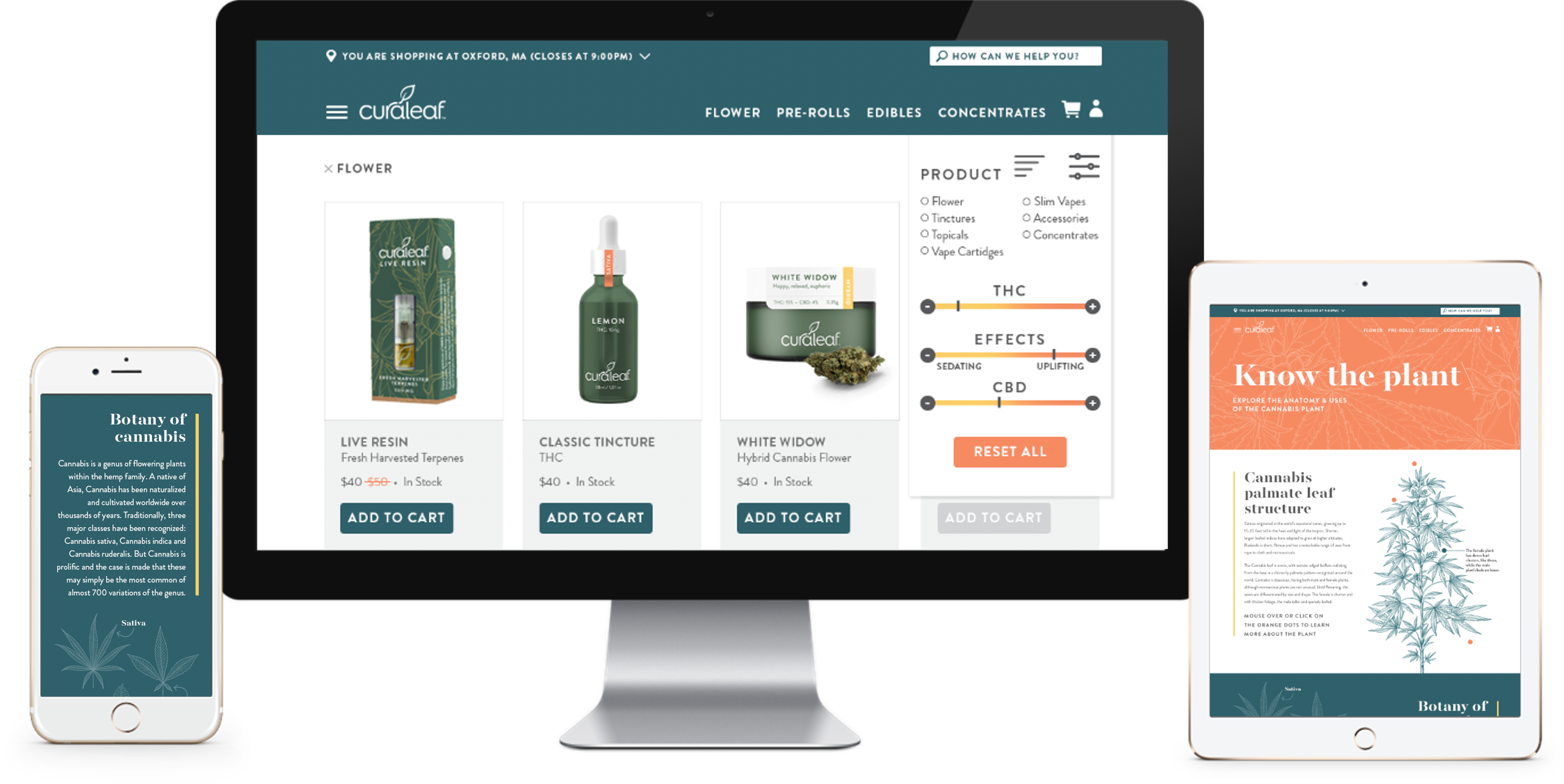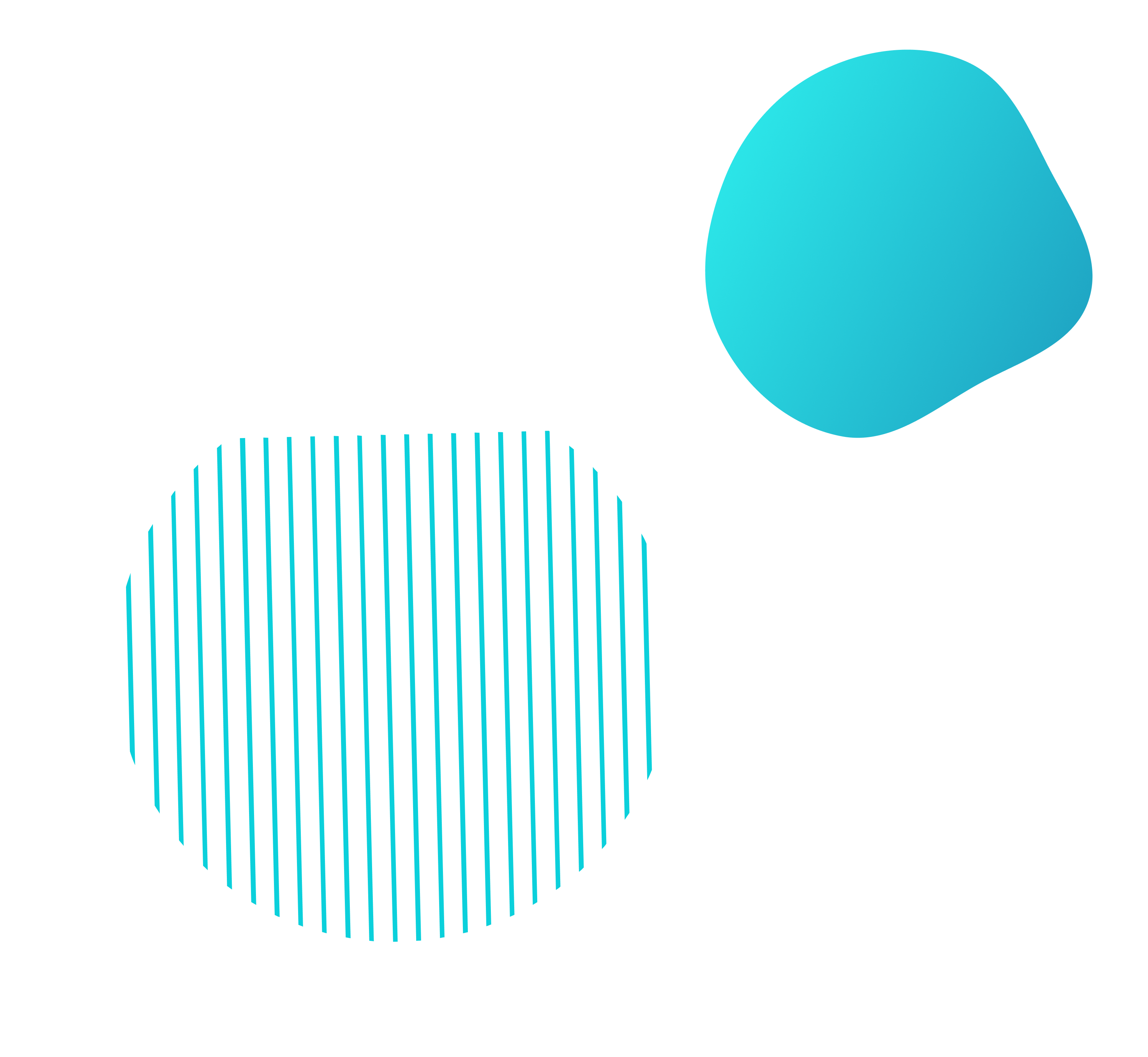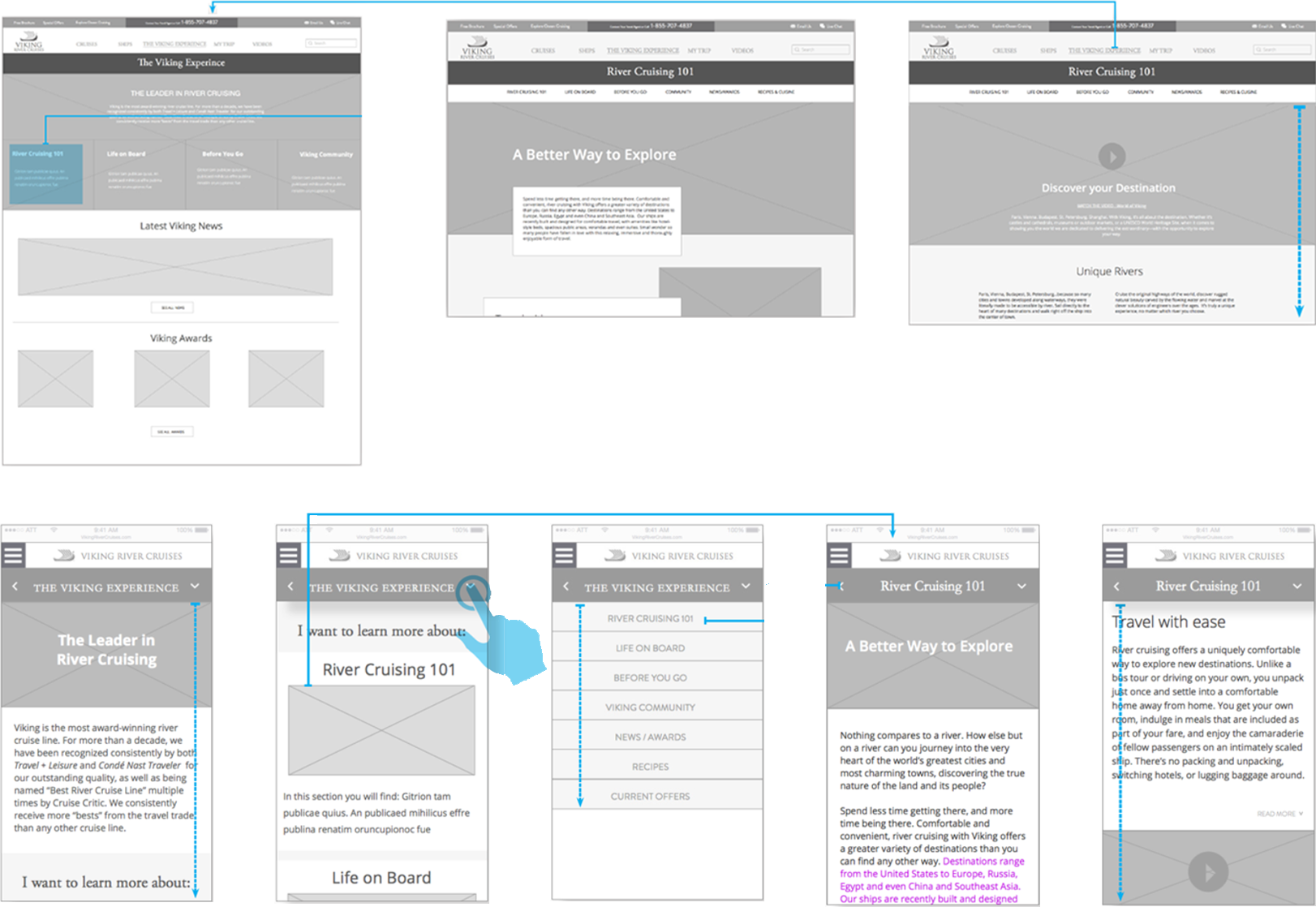 USER JOURNEY OPTIMIZATION
BE BETTER.
Mapping a user's digital journey offers a lens into their preferences and interaction points. With Hydro by your side, we empower your teams to center user experiences in their strategies. By understanding these user journeys, we jointly craft strategies that optimize and tailor each touchpoint. The outcome? Fluid, captivating digital experiences that not only resonate but also fortify user loyalty and boost conversions.
Get in touch
Interested in learning more about our Insights and Optimization consulting services? Schedule an introductory call using the link below:
Schedule a call