Planning & Development
Navigating the shifting currents of the digital realm requires foresight and adaptability. At Hydro, we don't just plan; we envision the future with you. Merging your brand's essence with our expertise, we design roadmaps that are forward-thinking yet grounded. Our guidance ensures that your journey is not only strategic but also leads to real-world impact.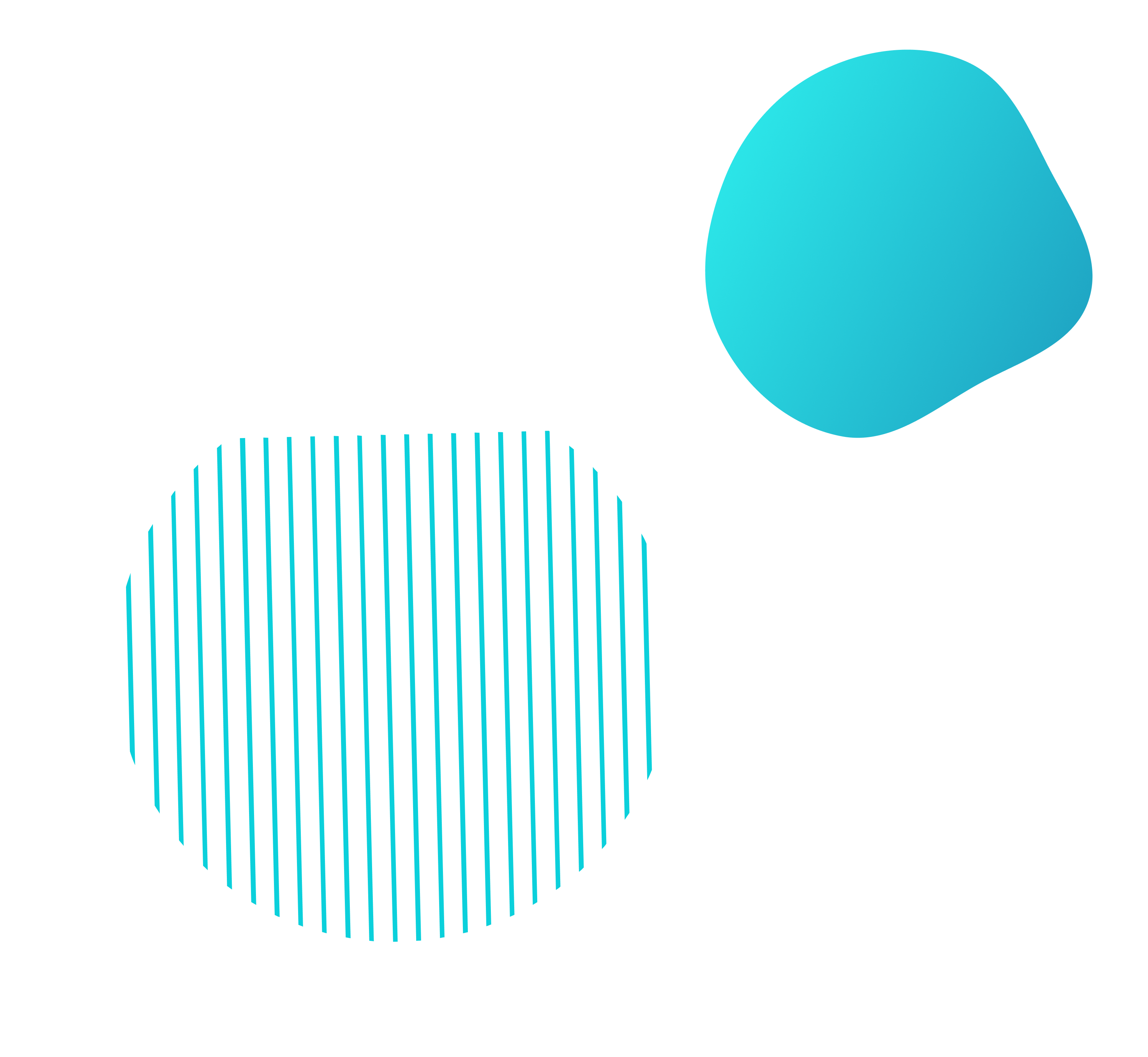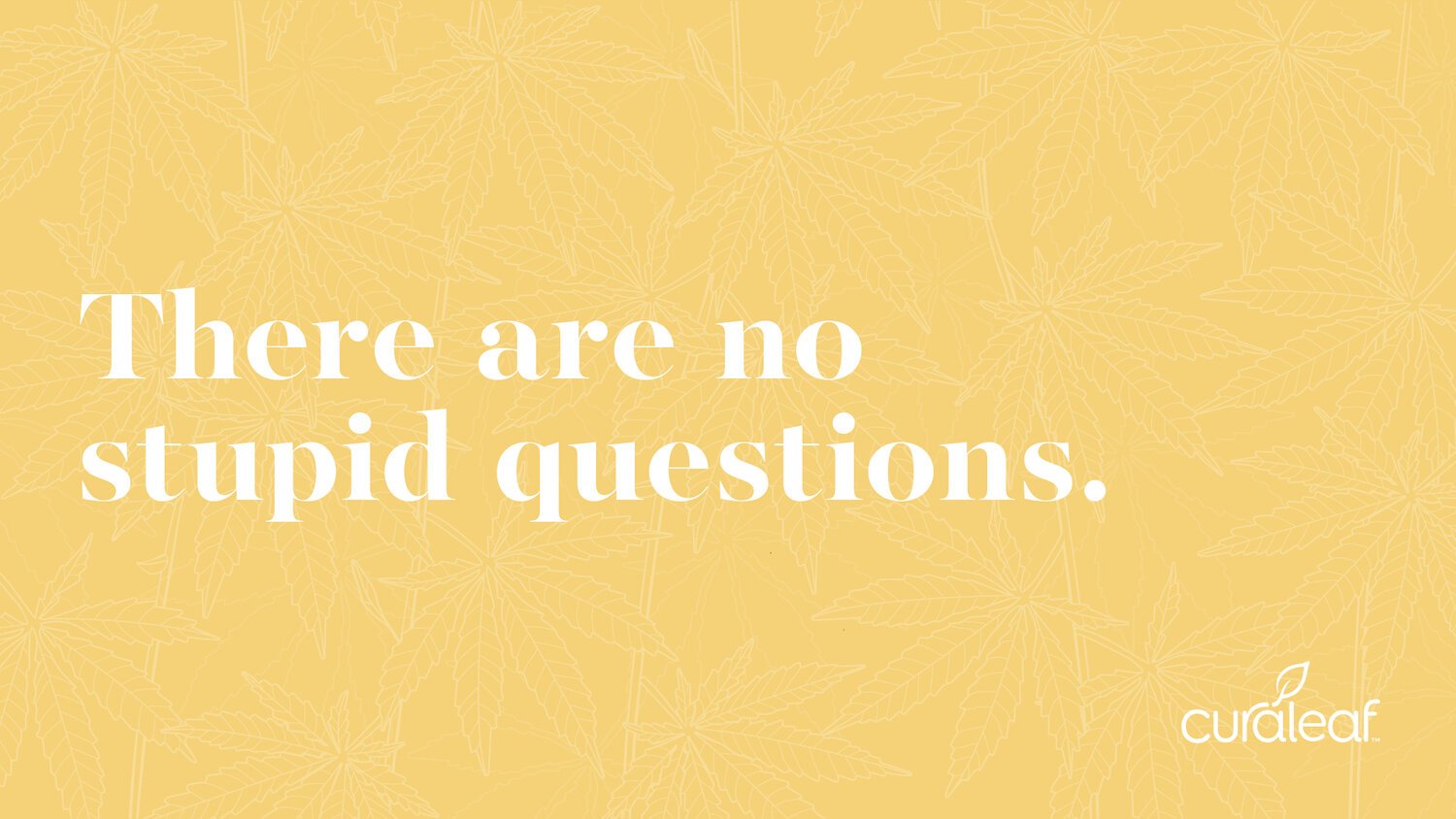 STRATEGIC PLANNING
BE INTENTIONAL. BE PURPOSEFUL.
Crafting tailored roadmaps that anticipate future trends, challenges, and opportunities. A collaborative process ensures alignment with your vision and objectives for visionary yet actionable strategies..
There is no one-size-fits-all strategy. However, our strategy and planning services generally include:
Paid Media Strategy

Social Media Strategy

PR Strategy

Content Strategy
CAMPAIGN DEVELOPMENT
BE ON BRAND. BE ON STRATEGY.
We work with your creative teams to develop campaigns that resonate, not just with an audience, but with your brand's core values and objectives. Beyond strategy, it's about generating meaningful engagement and achieving impactful results.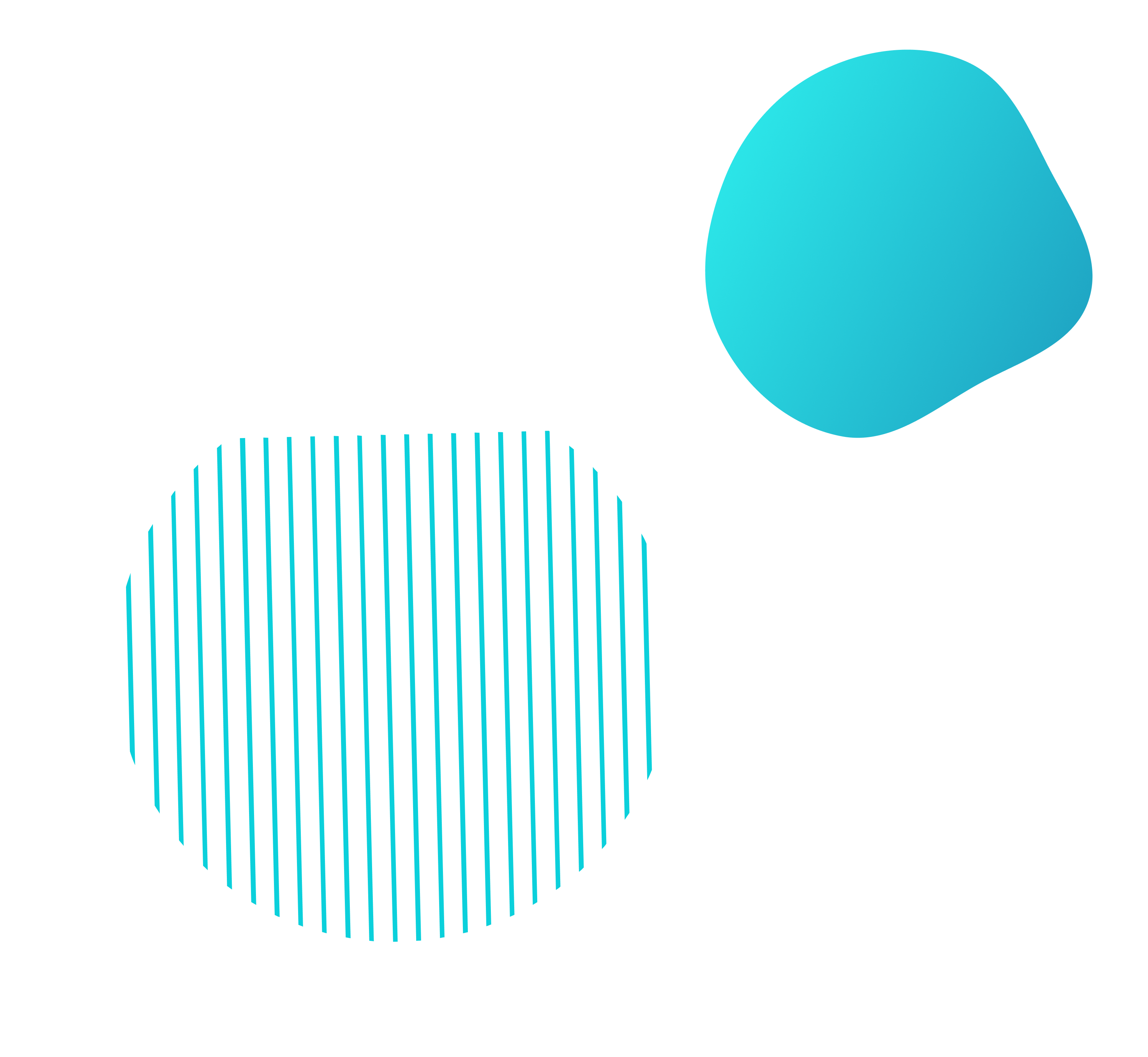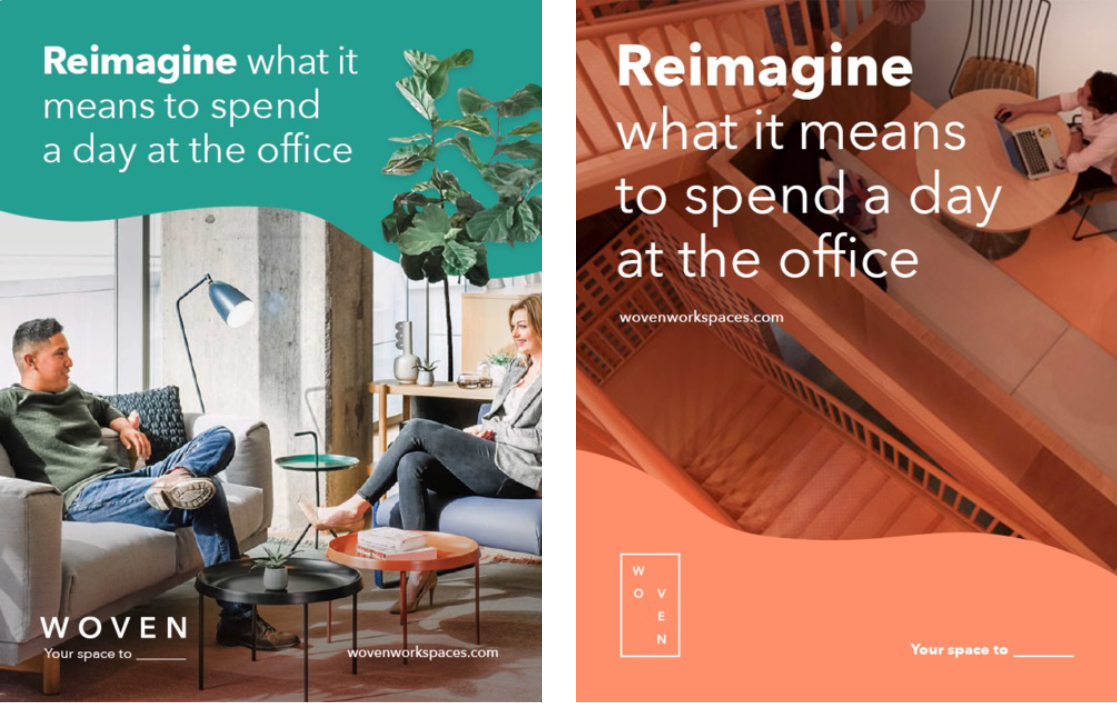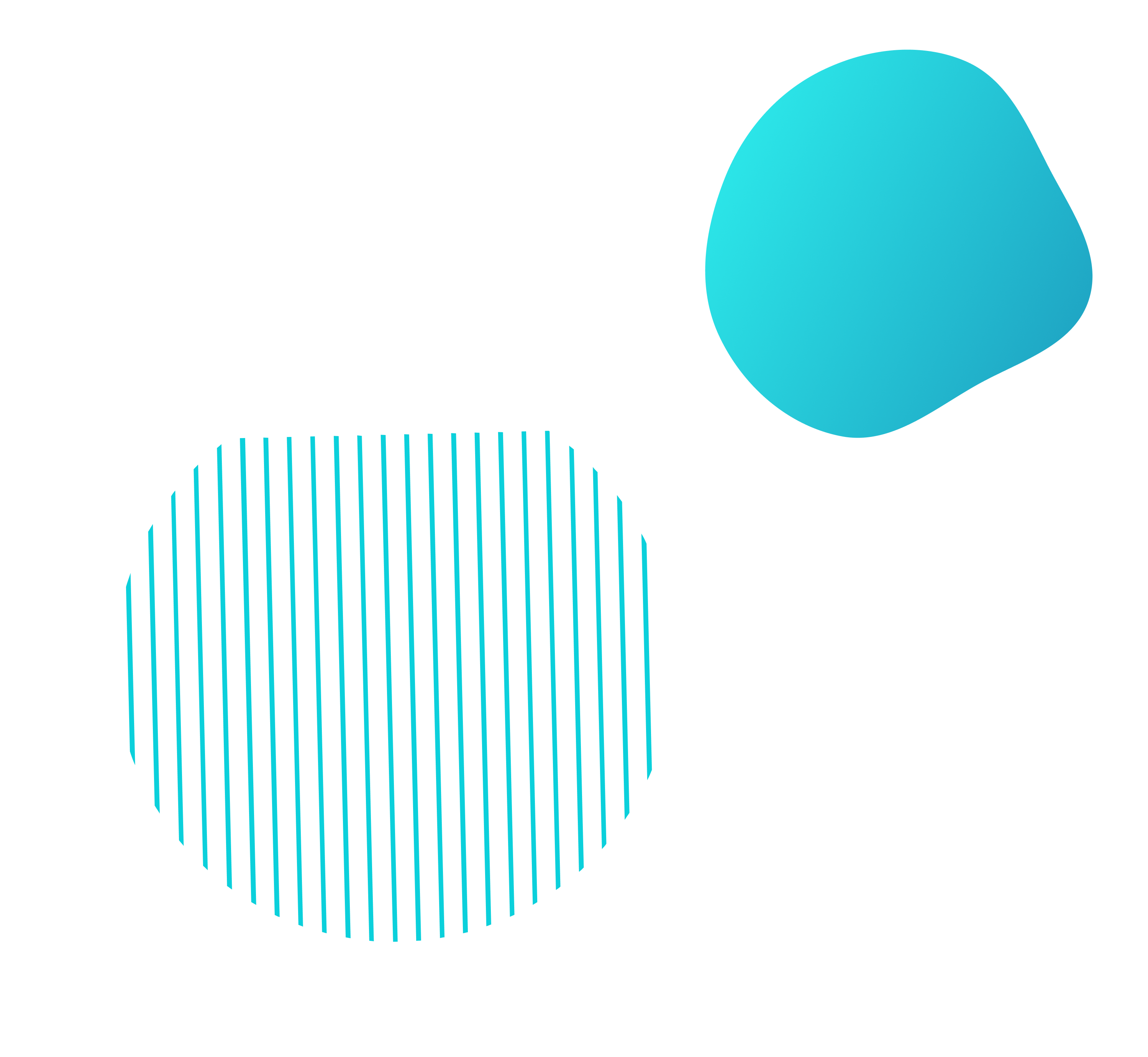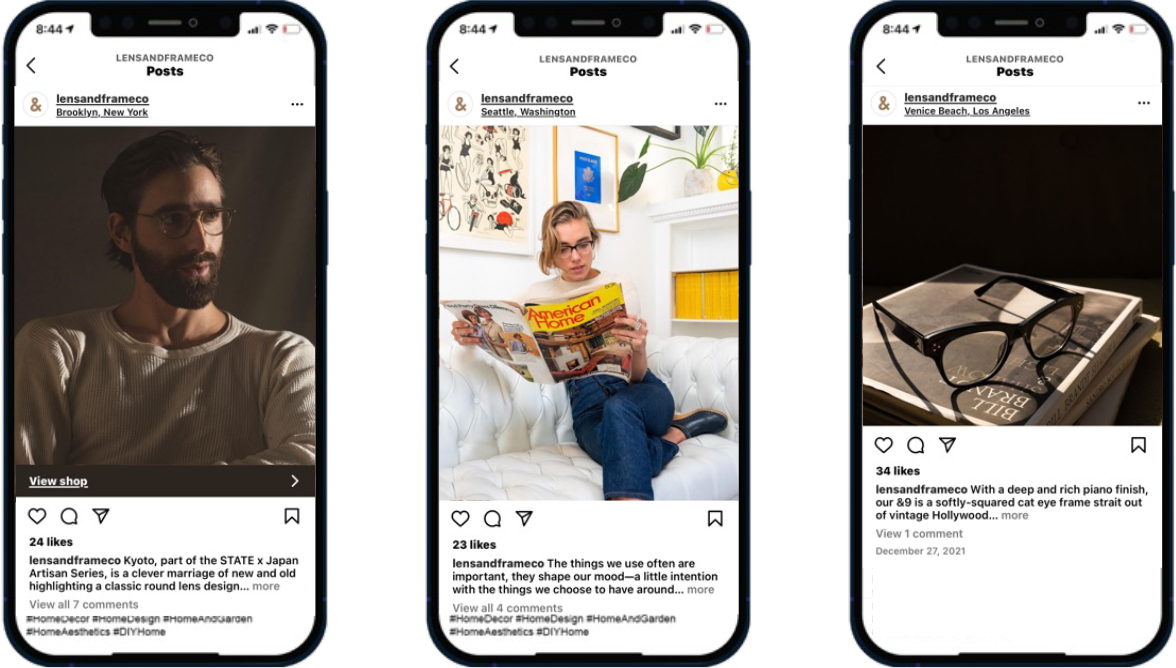 CONTENT PLANNING
BE ON. ALWAYS.
Working closely with your brand's marketing teams, Hydro will guide the development of segmented content that feeds an editorial calendar that supports the overall brand strategy.
PORTFOLIO SELECTS
Featured Planning & Development Projects
Browse a sample of planning and development projects we've worked on. View more from our portfolio here.
Get in touch
Interested in learning more about our planning and development consulting services? Schedule an introductory call using the link below:
Schedule a call