Digital Enablement
In the digital landscape, mere presence isn't enough; prowess is paramount. We help you steer away from a one-size-fits-all approach, focusing instead on tailored solutions that resonate with your brand's unique ethos. We bridge the technological divide, guiding and collaborating with your teams to harness digital tools effectively. From onboarding cutting-edge systems to nurturing digital confidence, we stand by your side, ensuring every digital stride is informed, impactful, and in line with your brand's aspirations.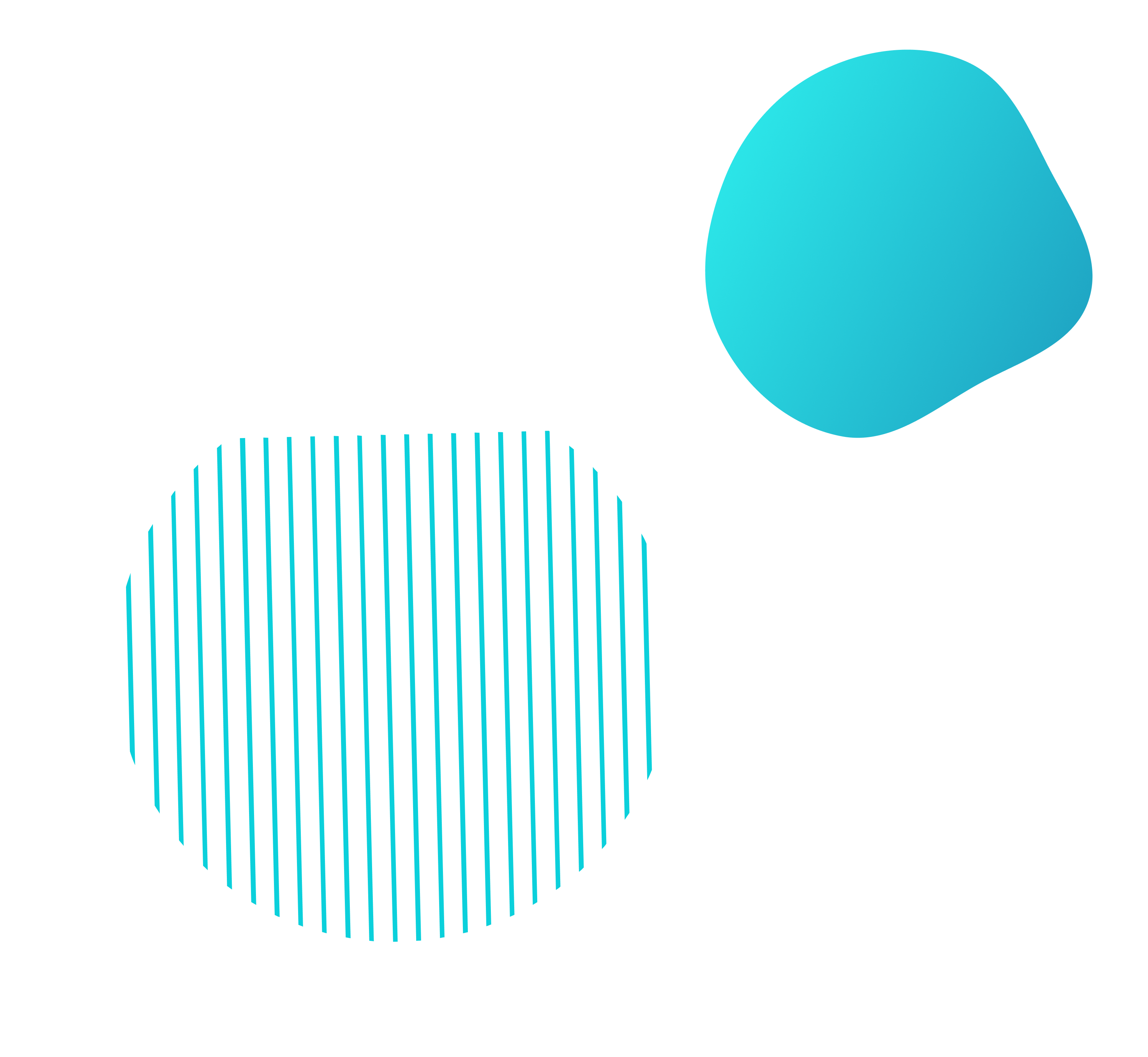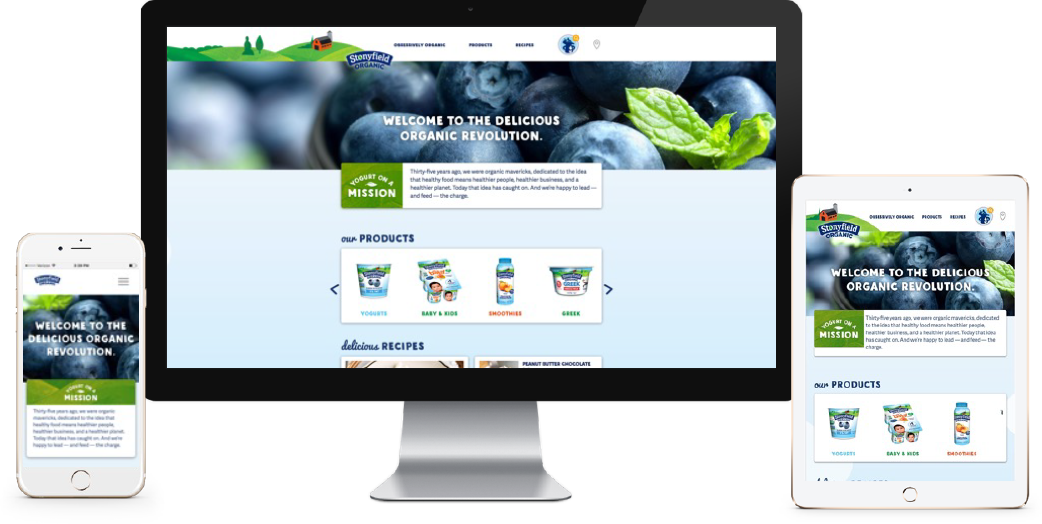 ONBOARDING & IMPLEMENTATION
BE READY.
Stepping into the digital realm can be daunting, but with Hydro guiding your journey, the transition is seamless. Our expert team collaborates with yours, ensuring that every tool or system you adopt is integrated smoothly into your operations. Our focus isn't just on the introduction of new tools, but ensuring they align with your brand's goals, providing a foundation for future growth and digital exploration.
INTEGRATED TECH SOLUTIONS
BE AHEAD OF THE CURVE.
In an ever-evolving digital landscape, it's crucial to have the right tools at your disposal and to be ready for what's next. Hydro's approach is dual-faceted: we ensure seamless integration of current, essential technologies while keeping an eye on emerging solutions that could give you an edge. By understanding your brand's unique challenges and objectives, we advise and guide your teams in harnessing both established and avant-garde platforms. This not only streamlines your processes but also positions your brand at the forefront of technological innovation, ensuring you're equipped for today and prepared for tomorrow.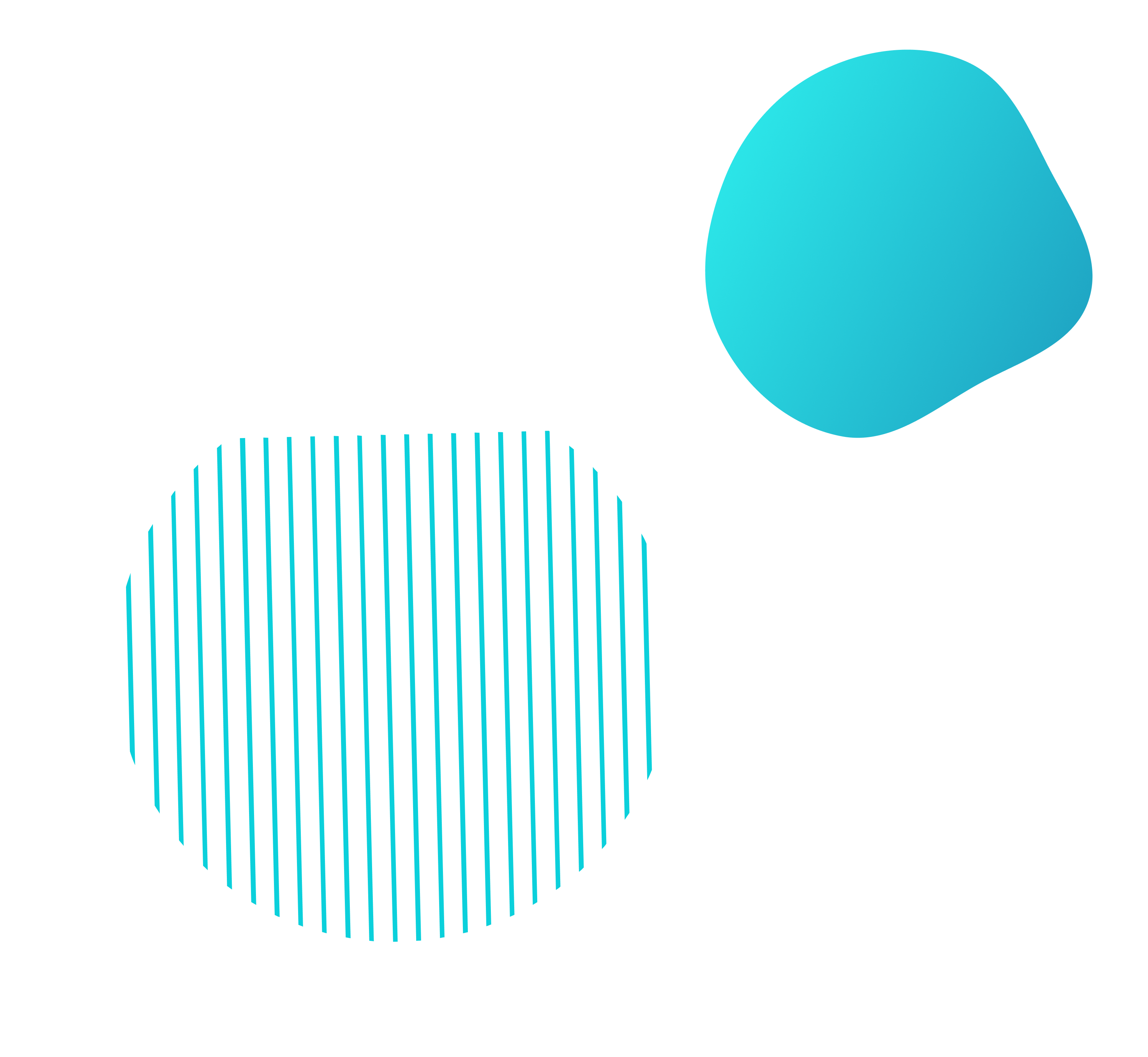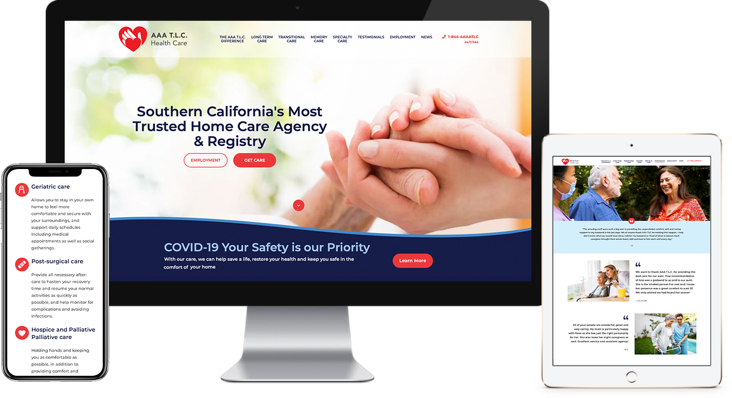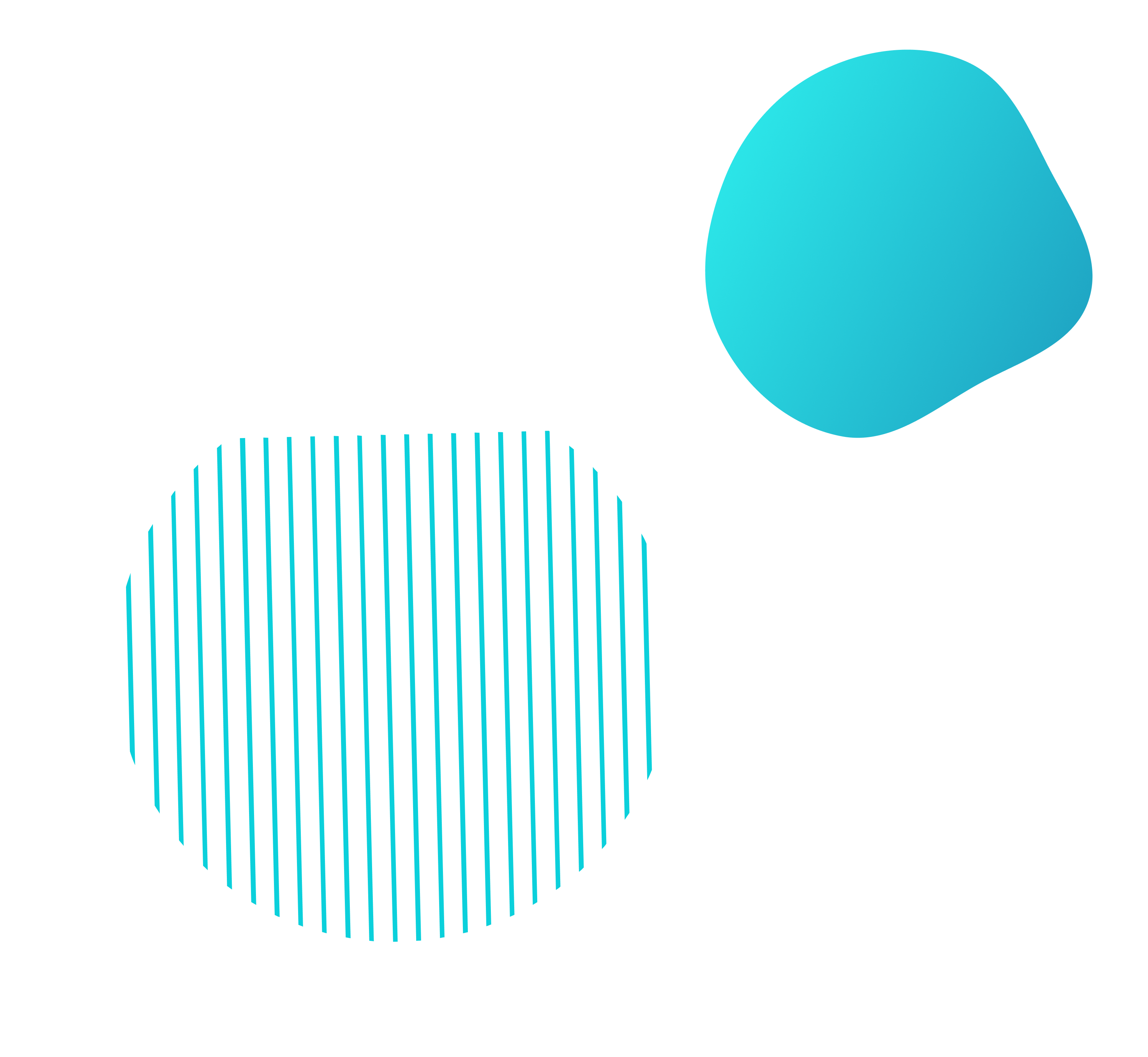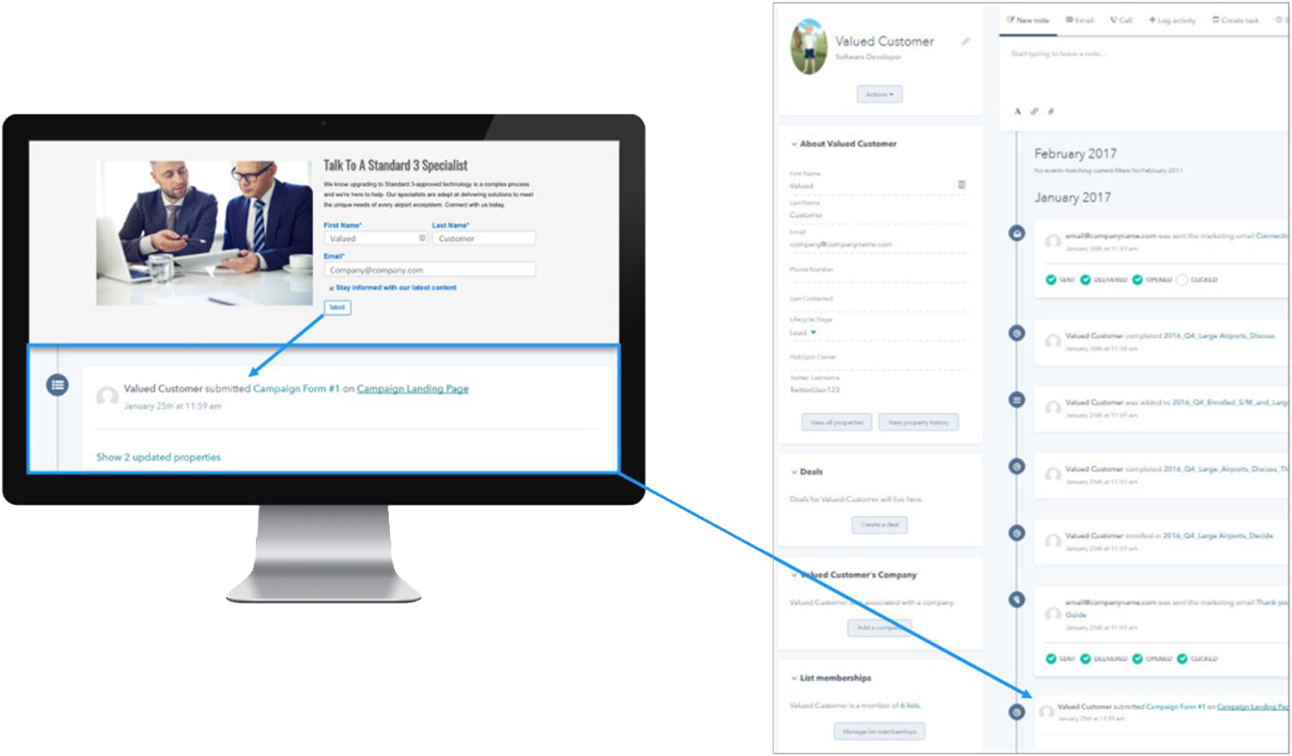 TRAINING & UPSKILLING
BE EMPOWERED.
Adopting new digital tools is only half the battle; mastering them is where true digital prowess lies. Hydro recognizes this, which is why our enablement goes beyond mere introduction. We work side by side with your teams, providing tailored training sessions that not only bridge knowledge gaps but also foster a culture of continuous learning. By empowering your staff with the skills and confidence they need, we ensure your brand remains agile and competitive in a constantly evolving digital space.
PORTFOLIO SELECTS
Featured Digital Enablement Client Projects
See some examples of clients we've worked with on platform implementations and team training. View more from our client portfolio here.
Get in touch
Interested in learning more about our Insights and Optimization consulting services? Schedule an introductory call using the link below:
Schedule a call