Website Audits & Optimization
With technology requirements and compliance regulation constantly changing, it is crucial to ensure your brand site is functioning properly and set up for success. We work with you to thoroughly review your digital ecosystem and identify areas for optimization.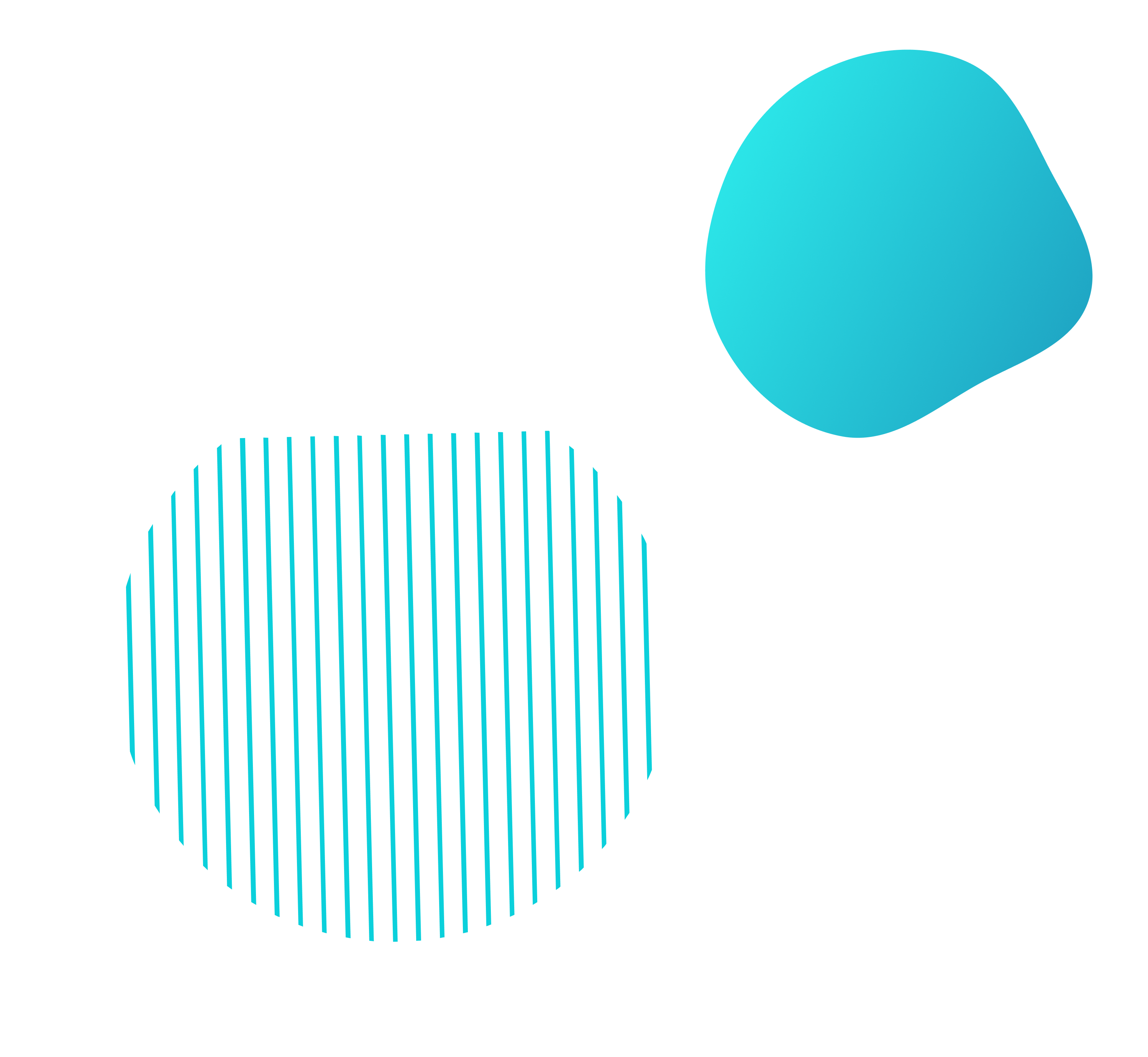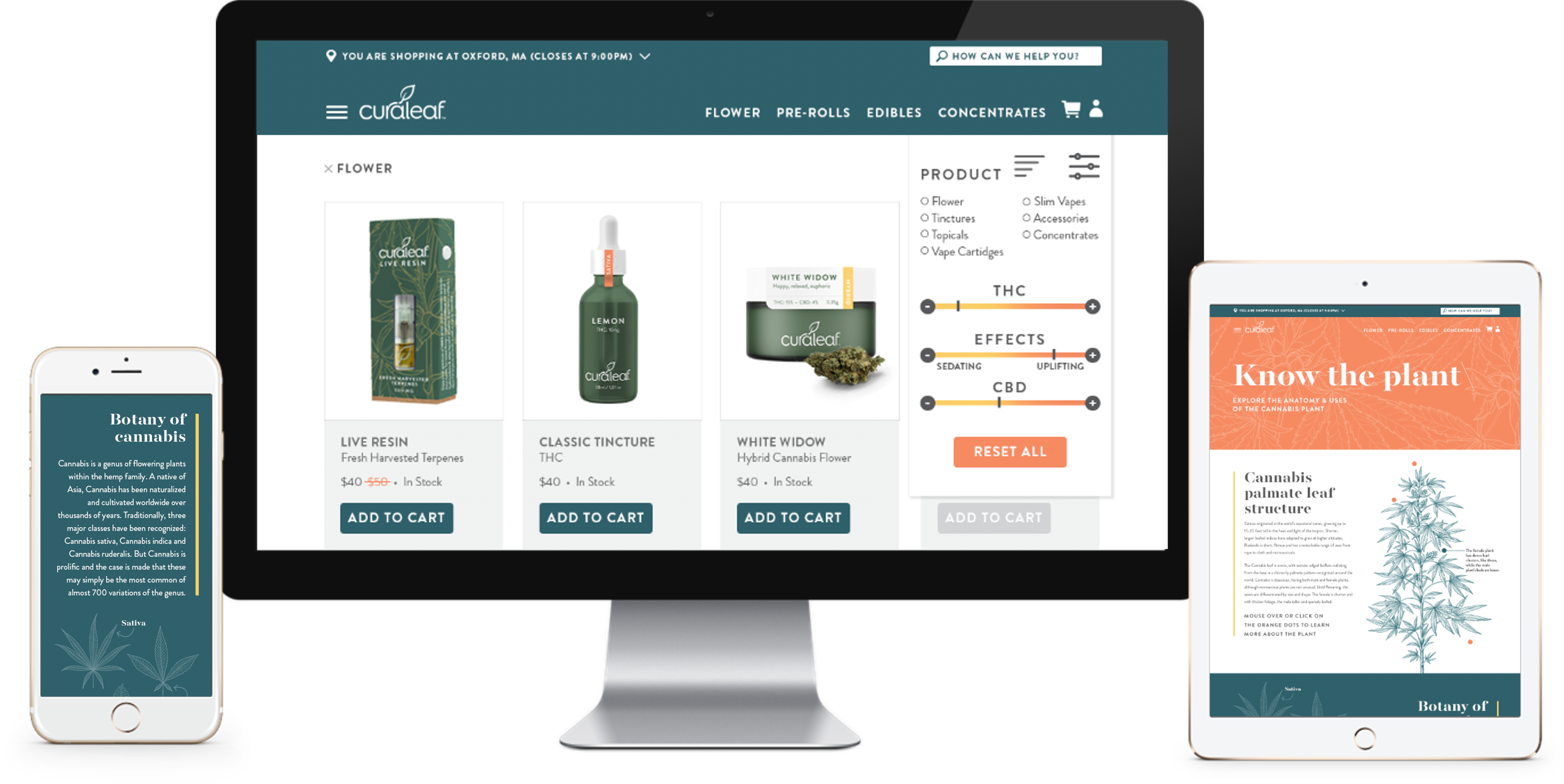 Website Audits & Optimization
SEO Audit and Optimization
An audit of how your site is seen by search engines and whether it is optimized to attract traffic from people searching for information in your brand's product or service category. Research on high-value search keywords and recommendations for site structure and content optimization.
Analytics Setup & Optimization
Google Analytics Setup & GA4 Migration
Set your site up to accurately track and attribute audience behavior and conversion events with Google Analytics. Hydro will audit existing implementations and assist in migrating Universal Analytics dashboards to Google Analytics 4.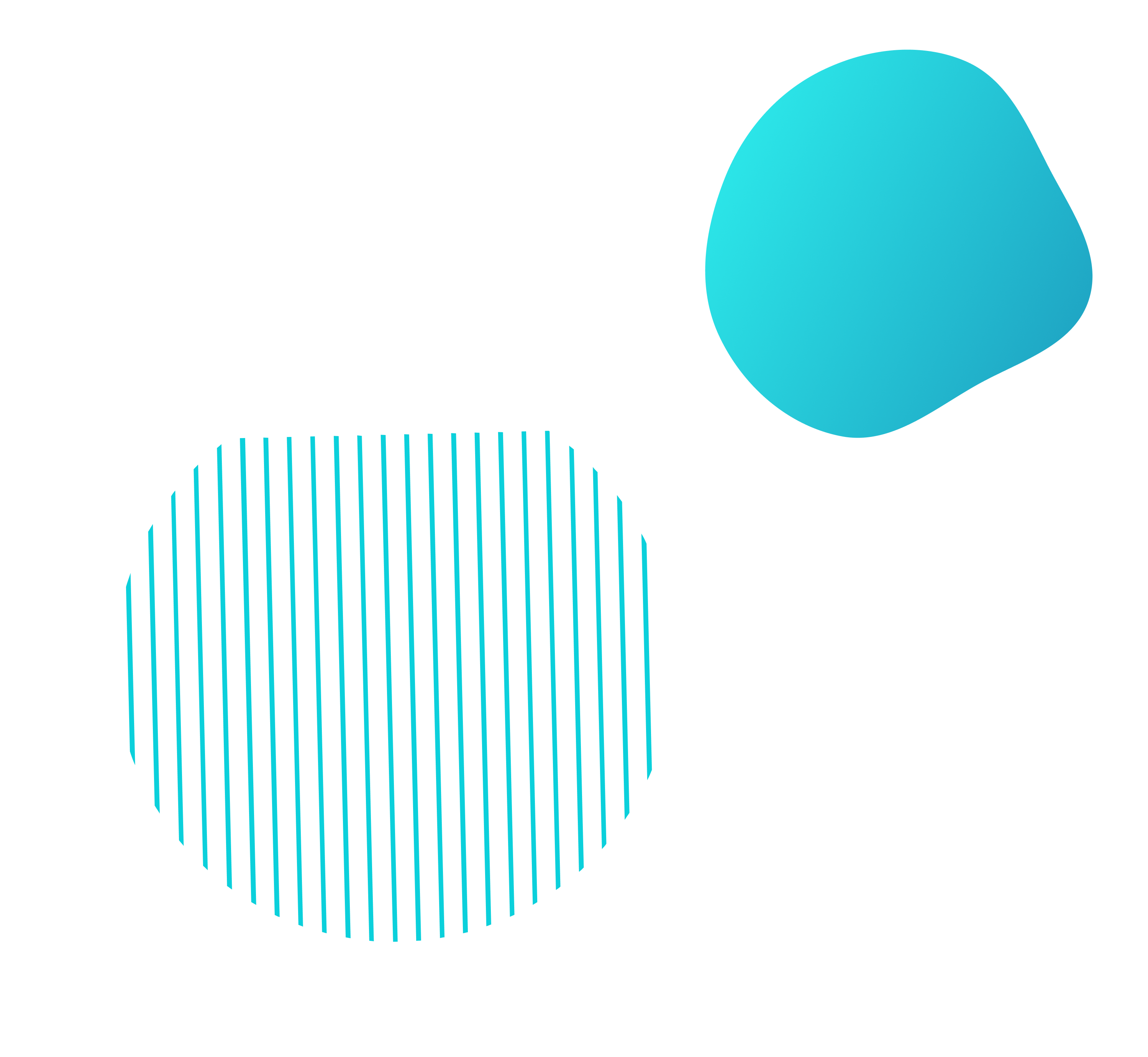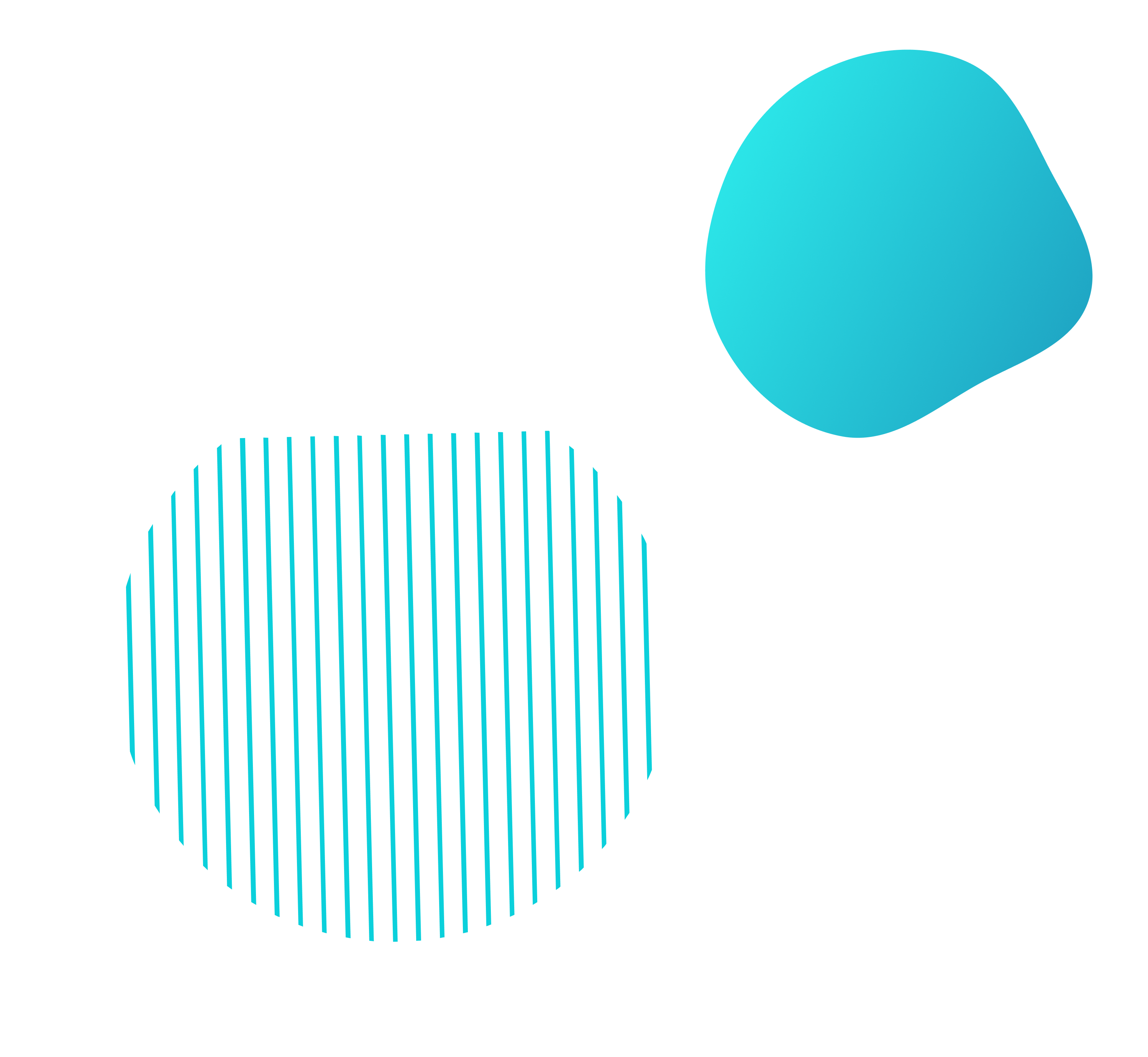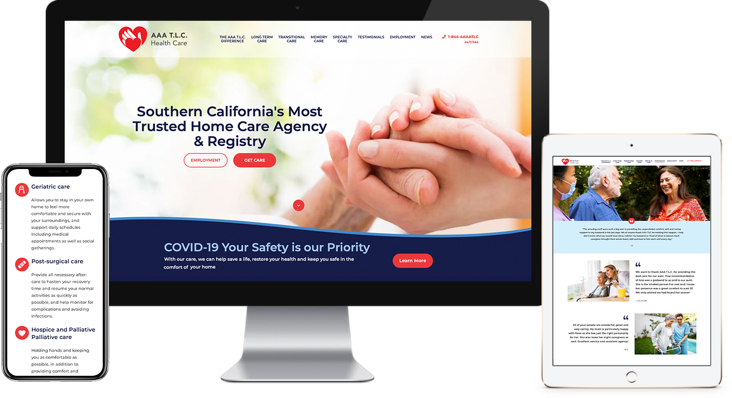 Compliance Audits
Accessibility and ADA Compliance Audit
Is your site set up to be accessible by site visitors with disabilities? We work with brands to create accessible online experiences and achieve ADA compliance goals.
Website Usability and Performance Testing
Website Performance Audit
Identify areas where your brand's site might be losing customers because of speed, performance or accessibility.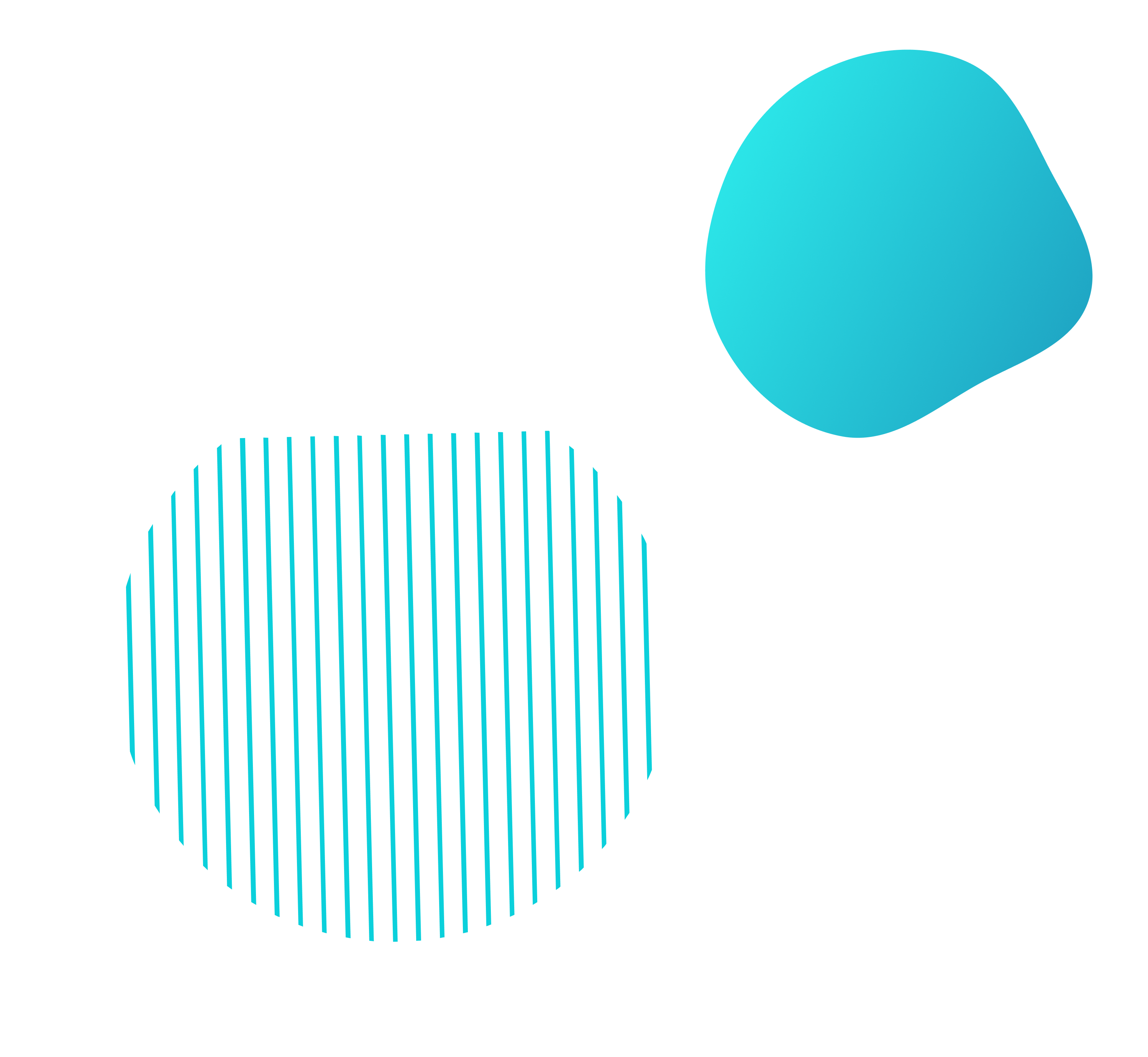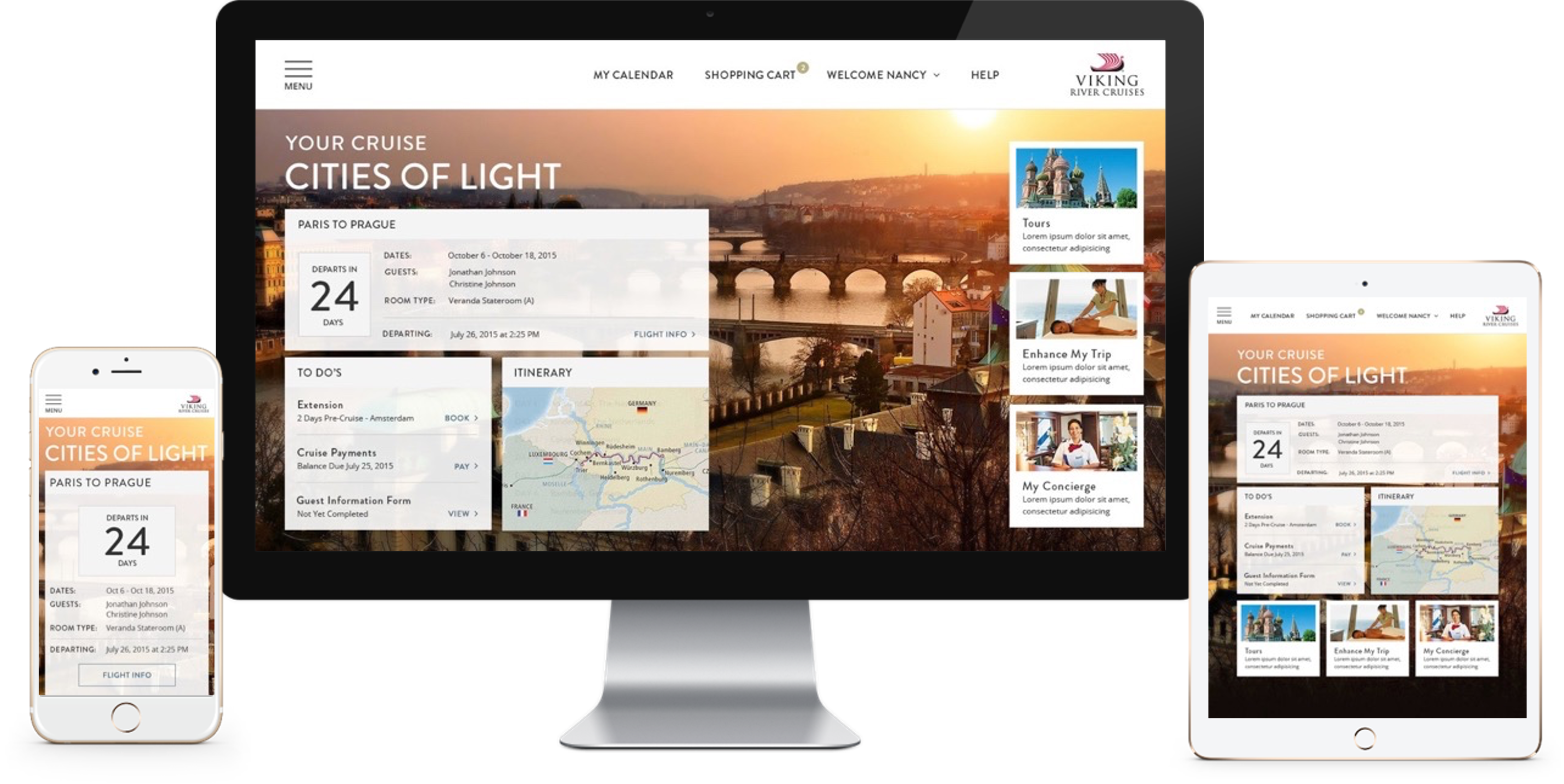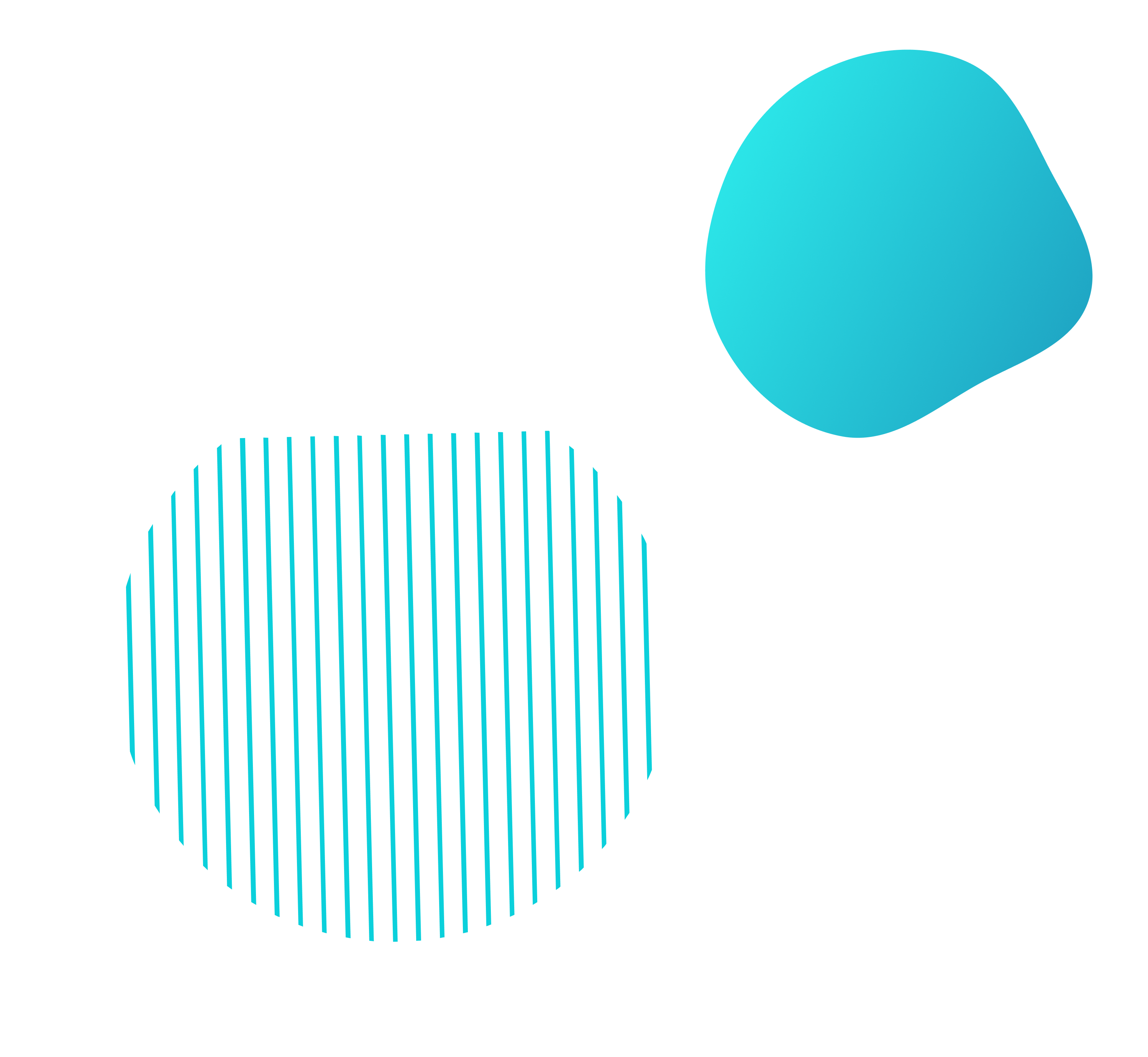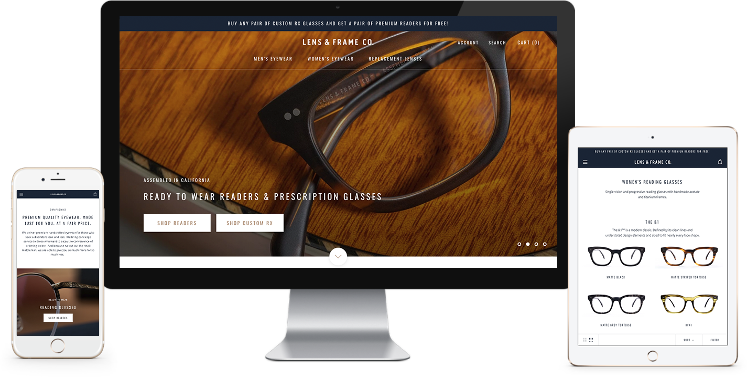 Store Optimization
E
-
Commerce / Shopify Audit
Review of your brand's e-commerce setup with recommendations on optimizations and applications that can streamline operations.
Get in touch
Interested in learning more about Hydro's website audits & optimization? Schedule an introductory call using the link below:
Schedule a call