Website & E-Commerce Store Development
Whether you need your existing site optimized and updated, want to build a custom site from the ground up, or leverage an e-commerce platform to launch your online store, we work with your team to identify the best path forward, the optimal platforms and deliver solutions that meet your schedule and your budget.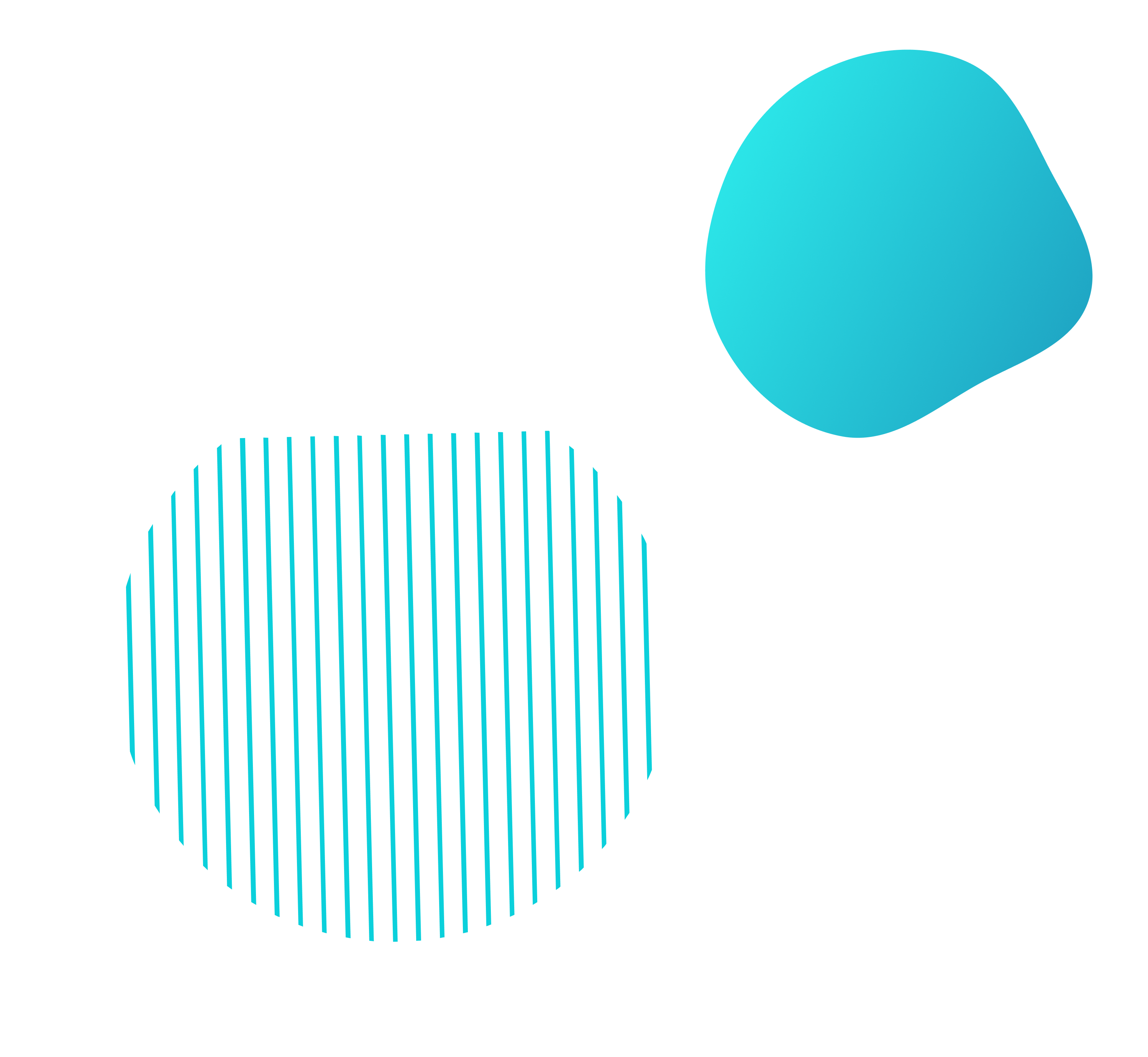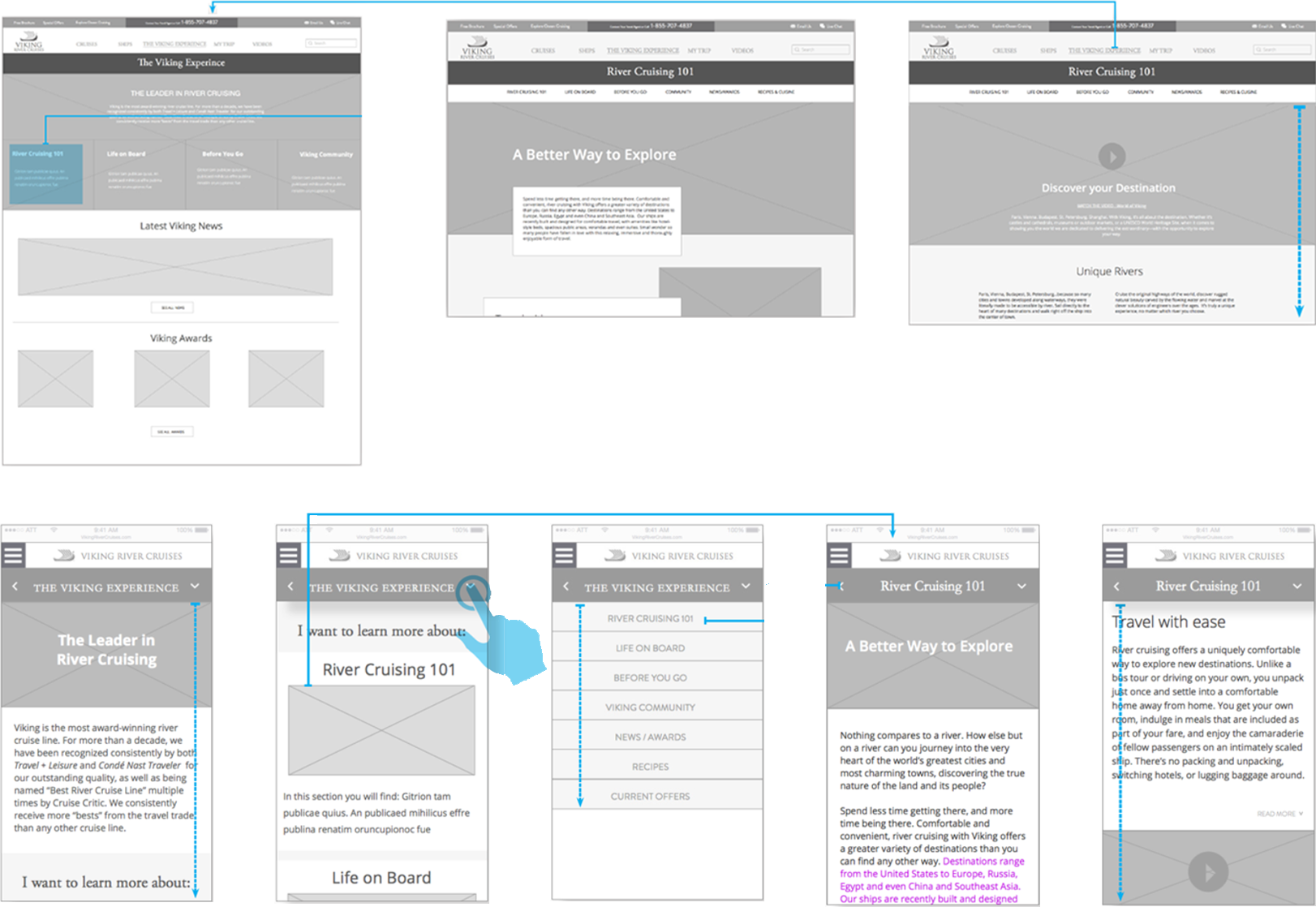 Know Before You Go
Website Optimization
Whether it's a small form fix or a navigation/UX rebuild, Hydro will work with your web development team to recommend and/or implement recommended website optimizations.
Know Before You Go
Custom Website Development
For companies seeking to build from scratch, redesign or migrate existing sites to new platforms, Hydro offers in-house custom website development services.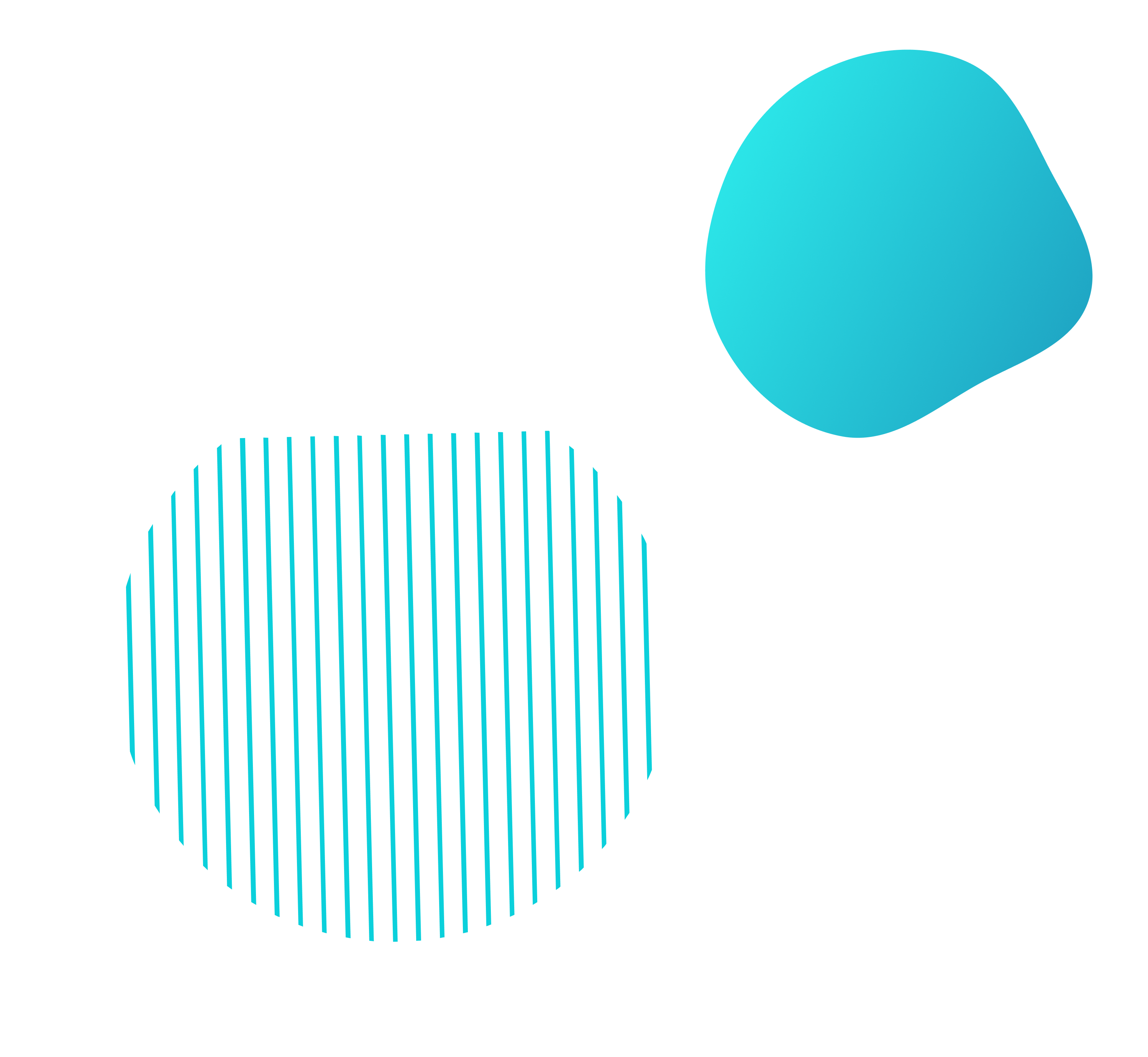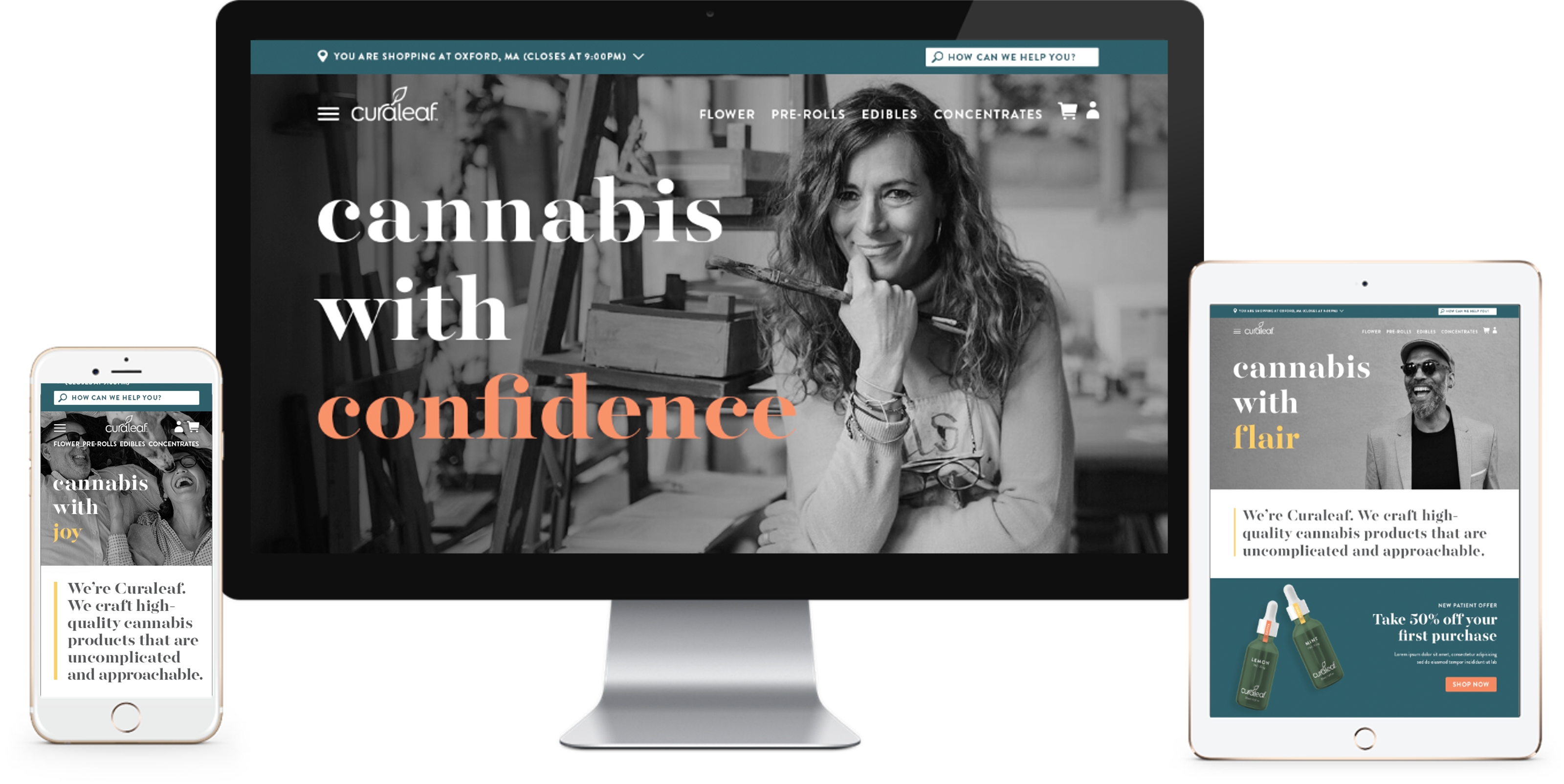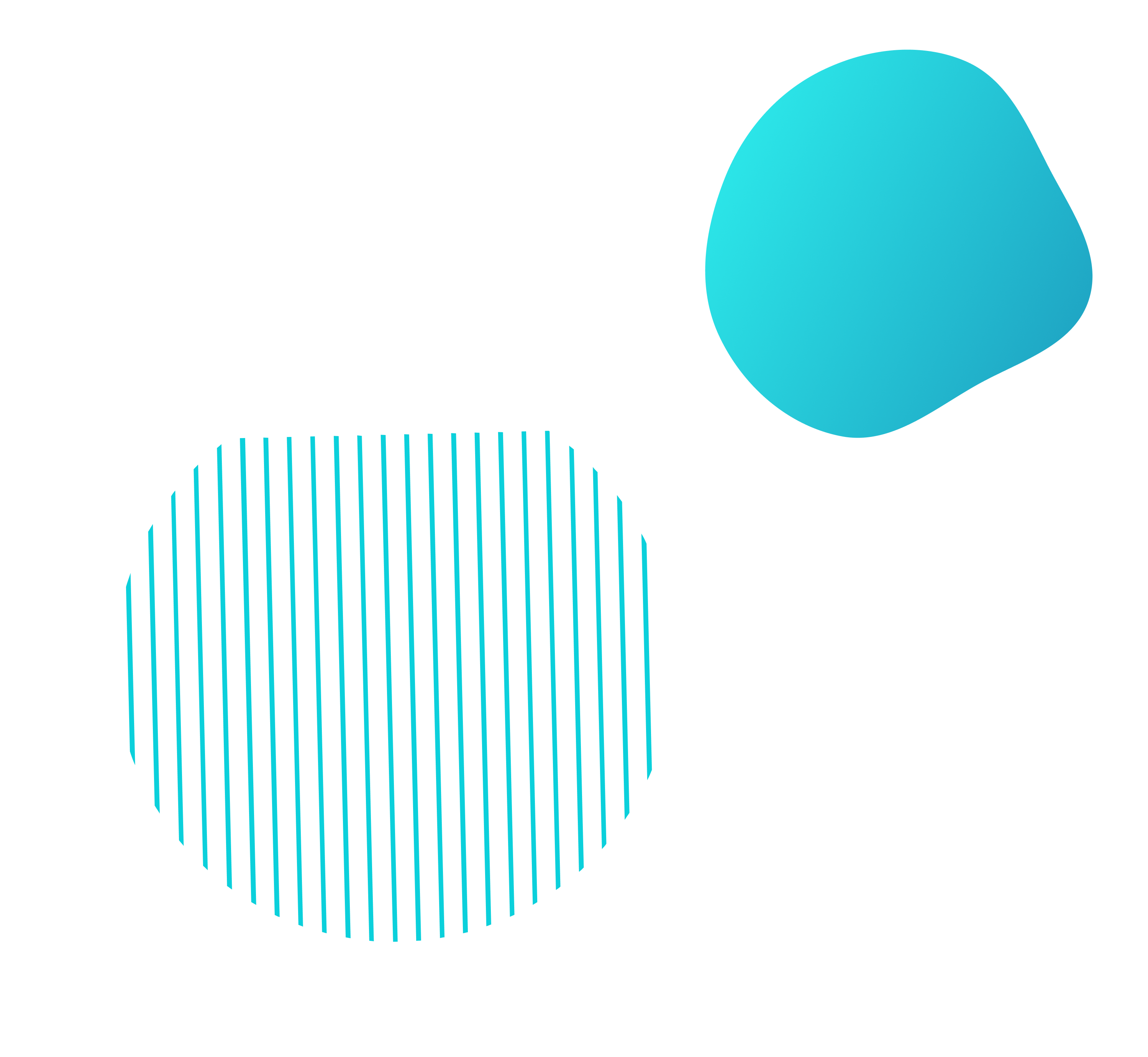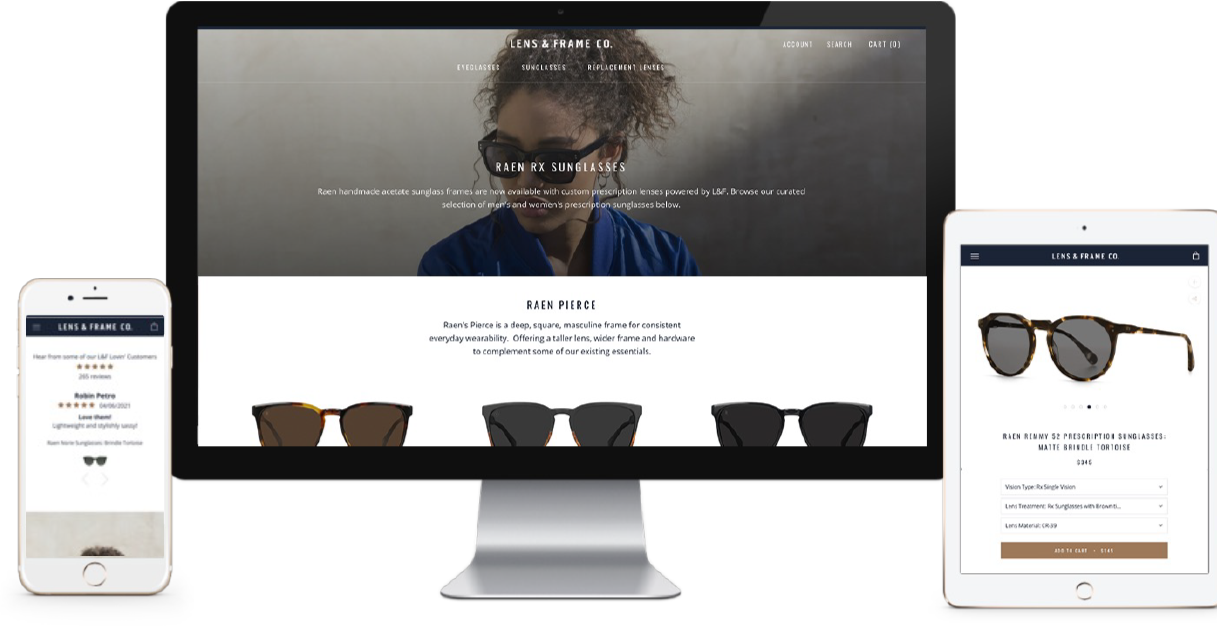 Know Before You Go
E-Commerce Site Development
Hydro builds and runs stores on all the major e-commerce platforms – Shopify, Big Commerce, Magento and can build out a store to your needs.
Get in touch
Interested in learning more about Hydro's website & e-commerce store development? Schedule an introductory call using the link below:
Get Started