BRANDS MADE. BRANDS APPLIED.
Strategic Brand Management, CRM, Web and Marketing Automation Solutions
We build brands. We market brands.

We grow brands.
Hydro is here to help your brand grow. We use a data-driven, audience-first approach to plan and implement strategic brand marketing, website and CRM solutions that deliver measurable results.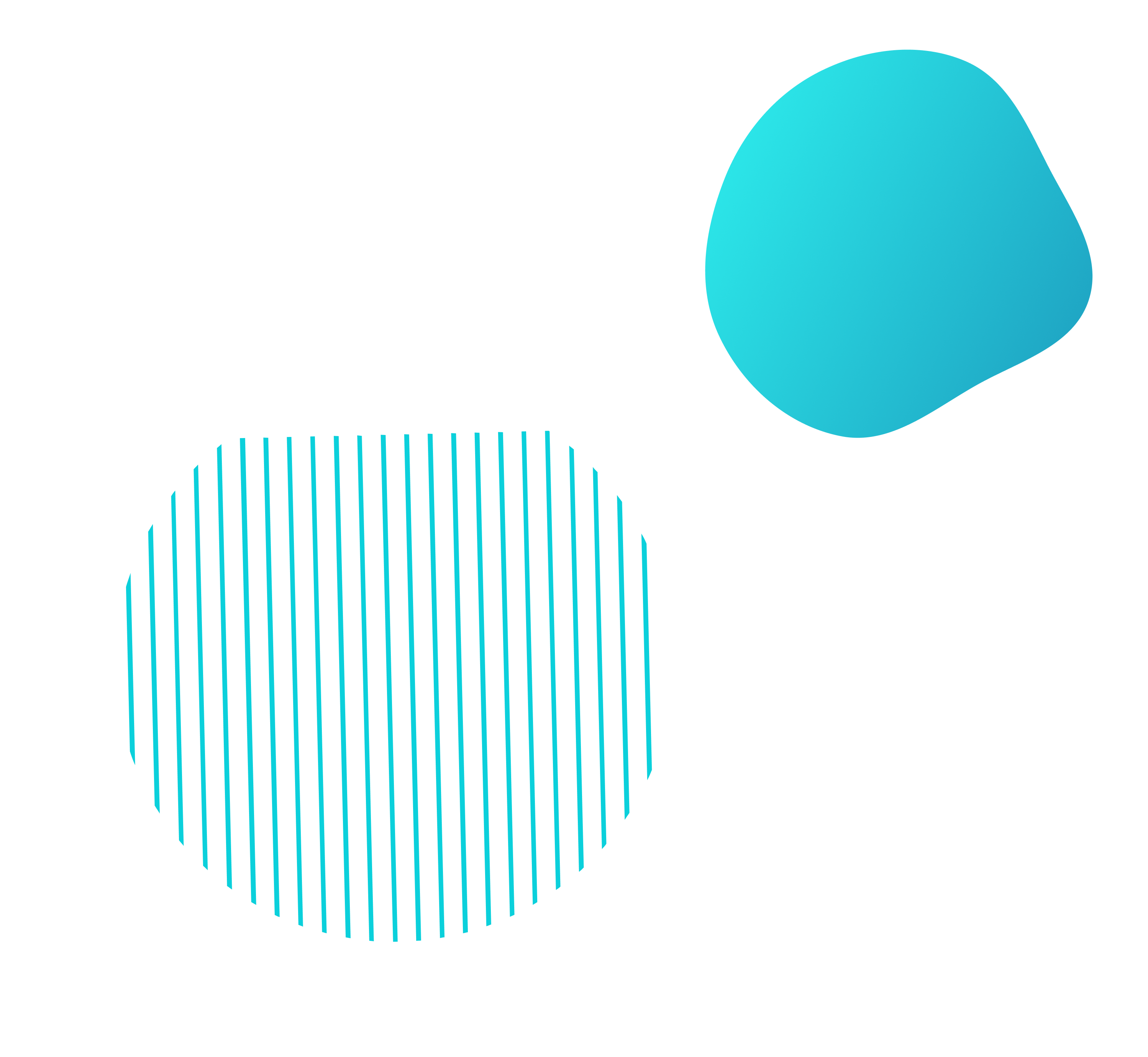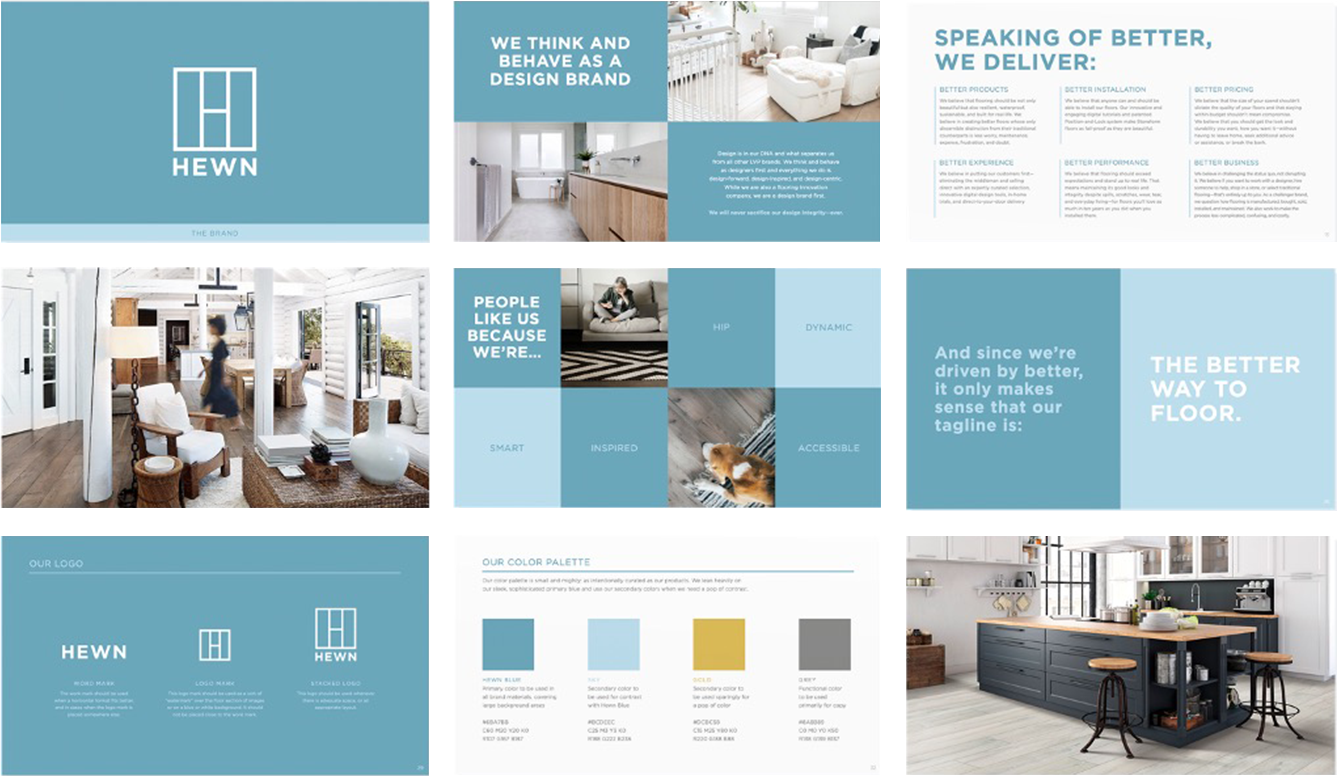 BRANDING
Brand Positioning And Visual Identities
We build brand platforms that clearly position brands in the marketplace with a clearly defined messaging strategy and visual identity. We learn and listen to what a brand wants and needs to be, what the market bears and refine what we hear to deliver brand platforms that will guide all future marketing and communications.
Learn More
MARKETING
Marketing Strategy & Campaign Development
We apply brand platforms to marketing campaigns that reach customers with messaging timed and targeted to their interests and behaviors. Guided by the brand and communication strategy and empowered by the tools and data available through CRM and marketing automation platforms, we build smart, audience-driven, automated campaigns that deliver the right message to the right person at the right time.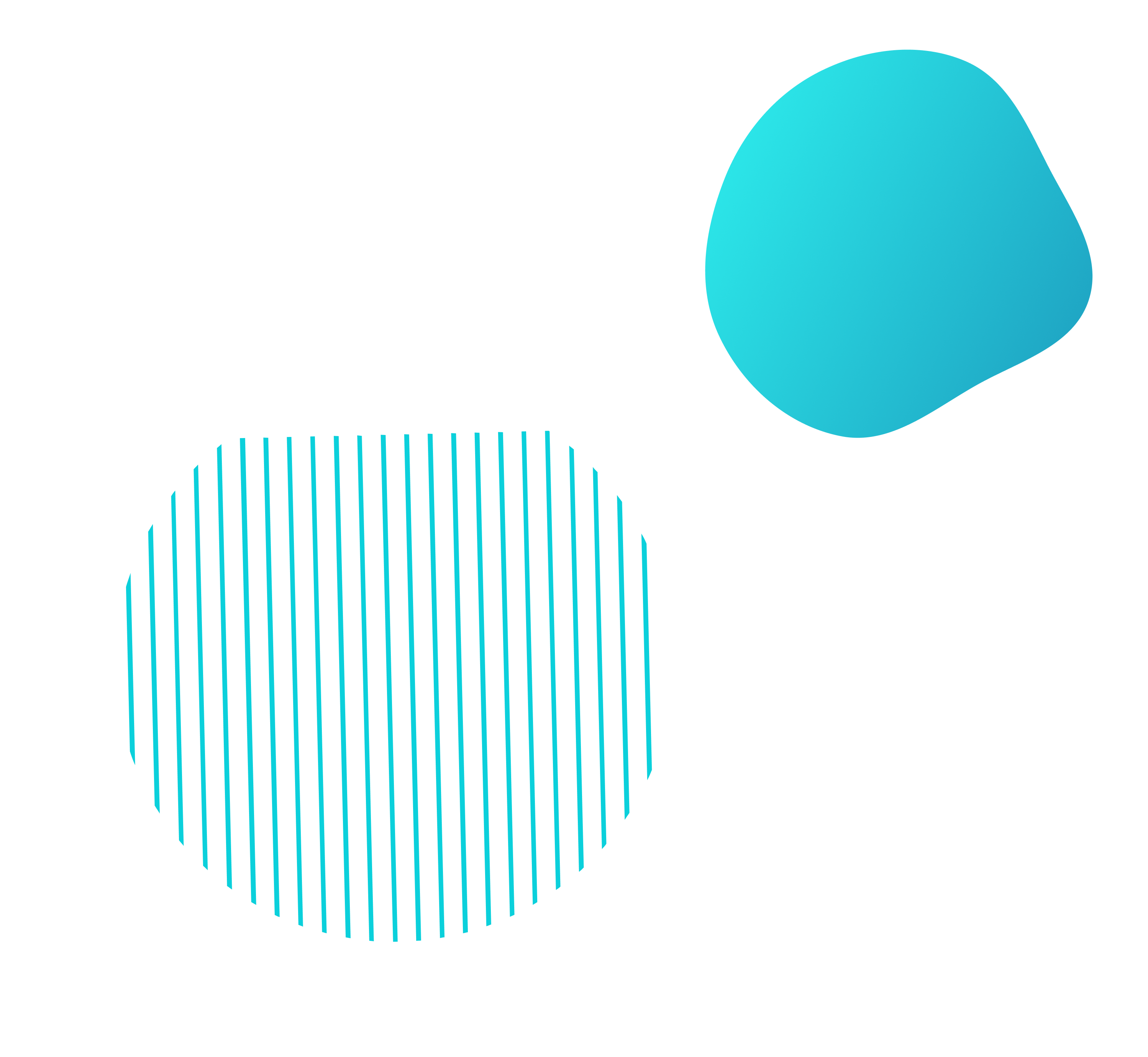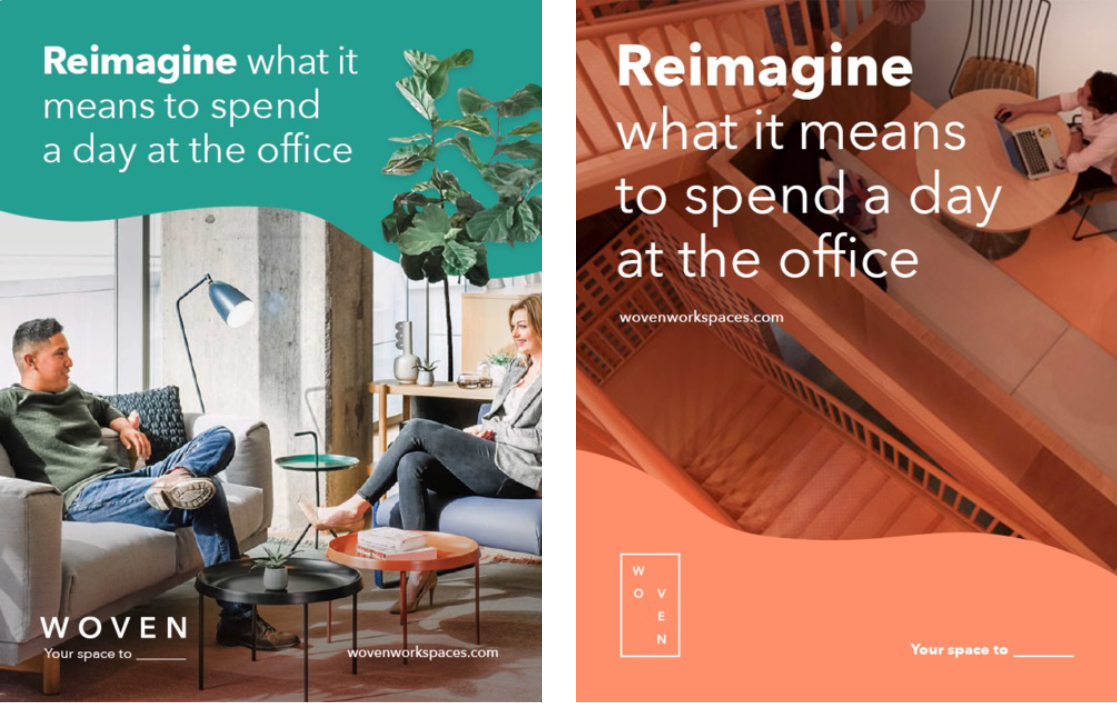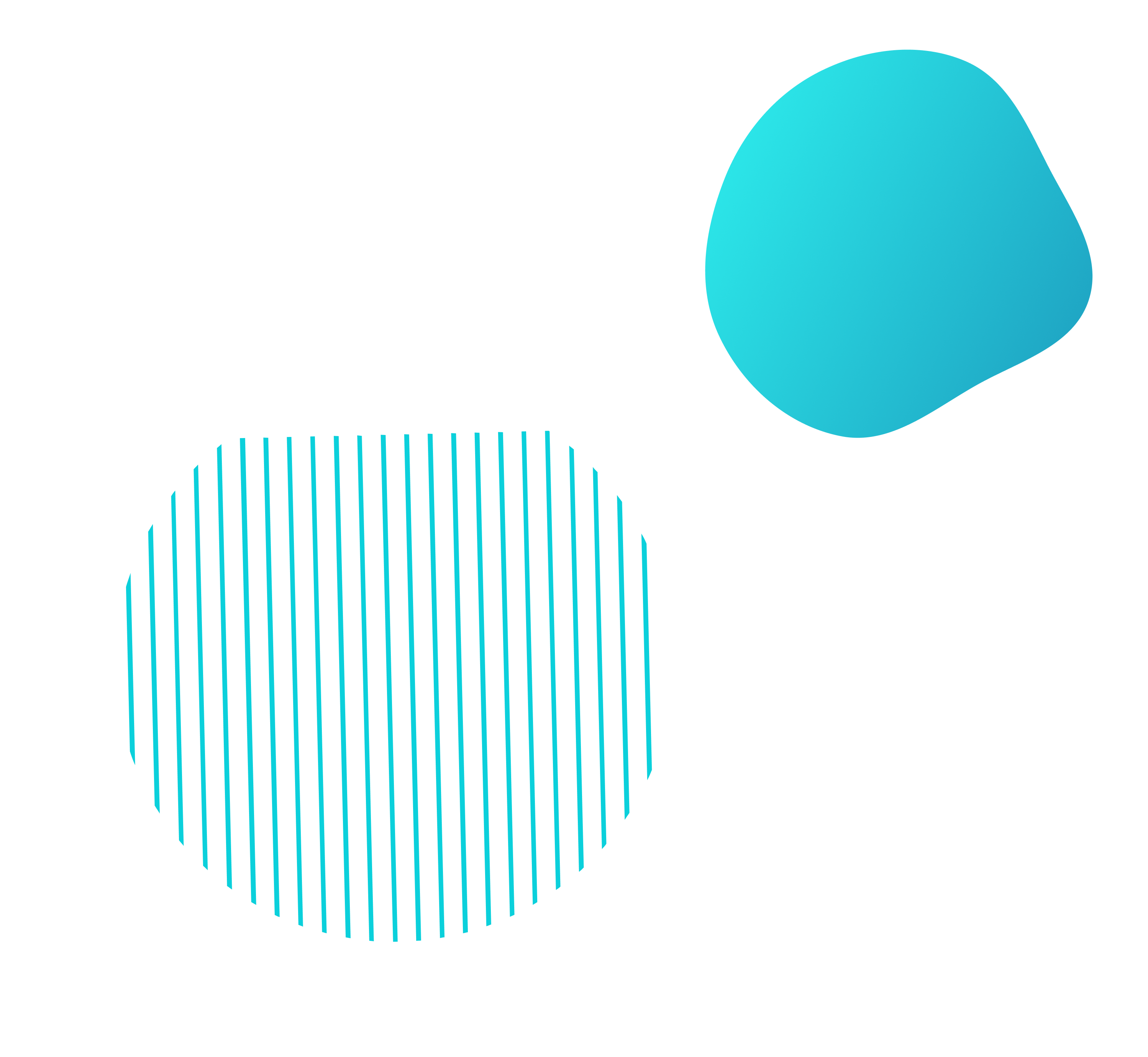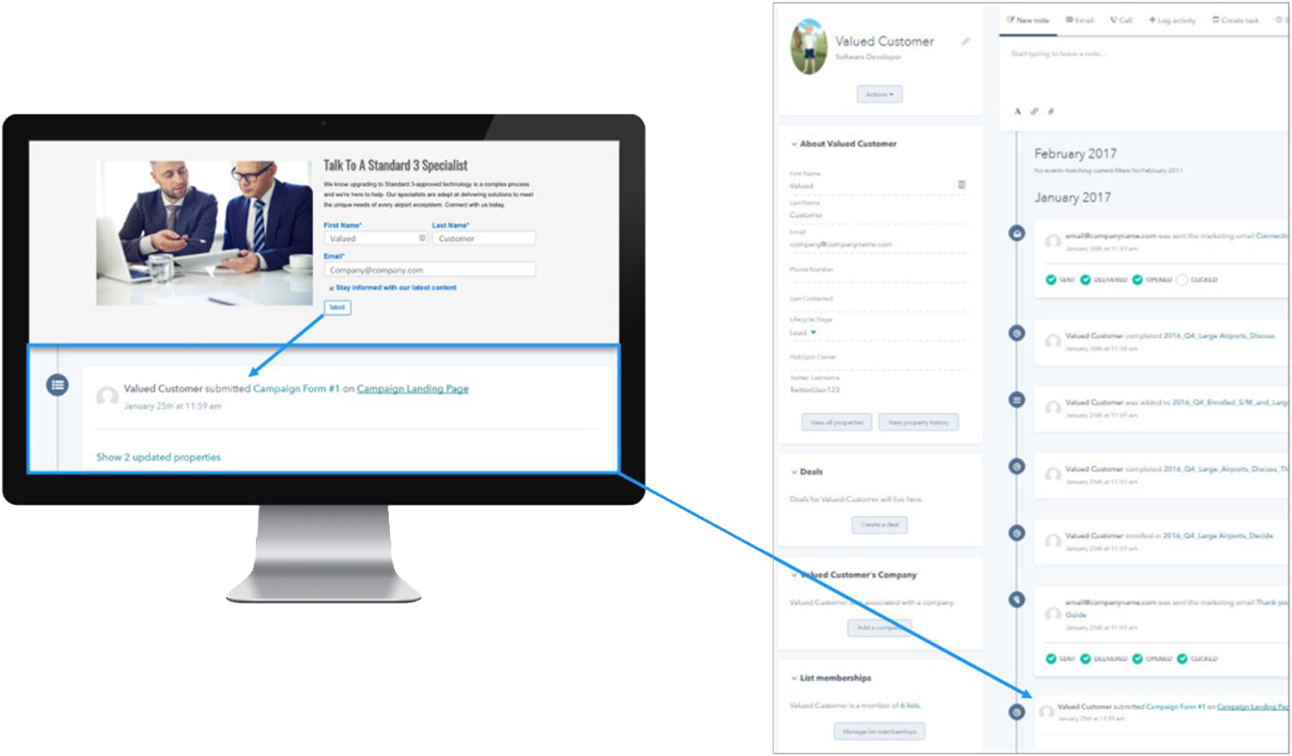 HUBSPOT SERVICES
HubSpot Sales, Marketing & Service Hub Planning & Implementation
We empower companies large and small with the platforms, tools, training, best practices and support needed to run successful brand marketing and demand generation campaigns. We train sales, marketing and service teams to take the reins, set them set up with the tools and knowledge they need to succeed, and support with ongoing strategy, guidance and optimization..
Learn More
SITE BUILDS & OPTIMIZATIONS
Custom Website and E-Commerce Store Development
From custom-builds to e-commerce store implementation and management, we work with our clients to identify the best solution for their needs and then plan, design and develop scaleable systems that engage customers, generate leads and drive growth.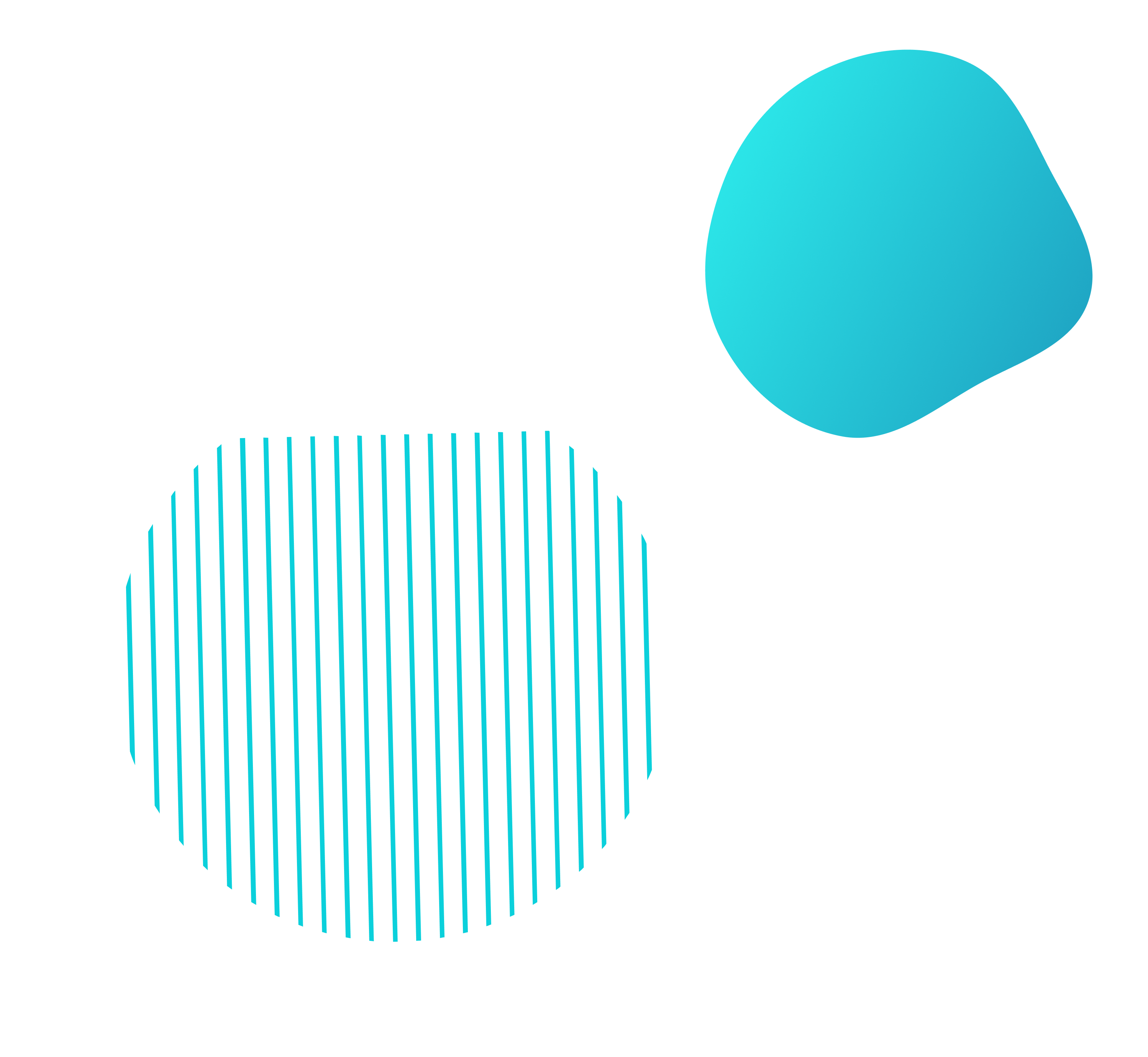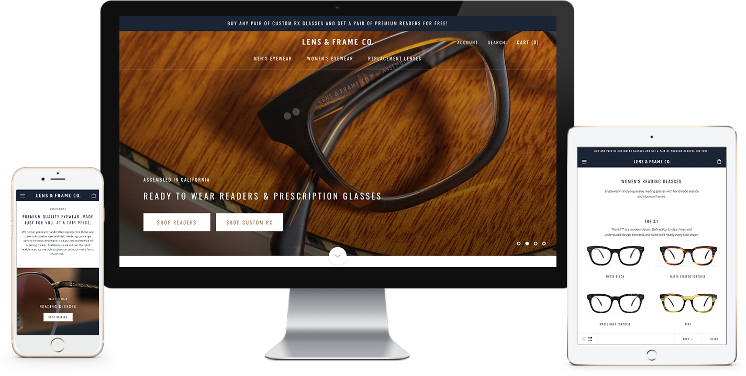 Portfolio Selects
Featured Work
Browse a selection from our portfolio of client work. View more from our client portfolio here.
WHO WE WORK WITH
Featured Clients
We work with brands large and small to develop branding and marketing solutions that fit the needs of their goals and budgets. Our experience across a myriad of industry verticals -from healthcare to automotive to travel to cannabis – give us both an open-minded and well-informed perspective when we solve our clients' branding and marketing challenges.