Grow Smarter with HubSpot
Drive growth and

improve customer experience by seamlessly connecting your

data, teams, and customers.
Customer Experience & CRM Consulting
Hydro is a boutique advisory firm for organizations aiming to drive growth and refine their digital operations. We assist medium to large-scale businesses in leveraging HubSpot to connect their data, teams and customers under one easy-to-manage and highly-scalable platform.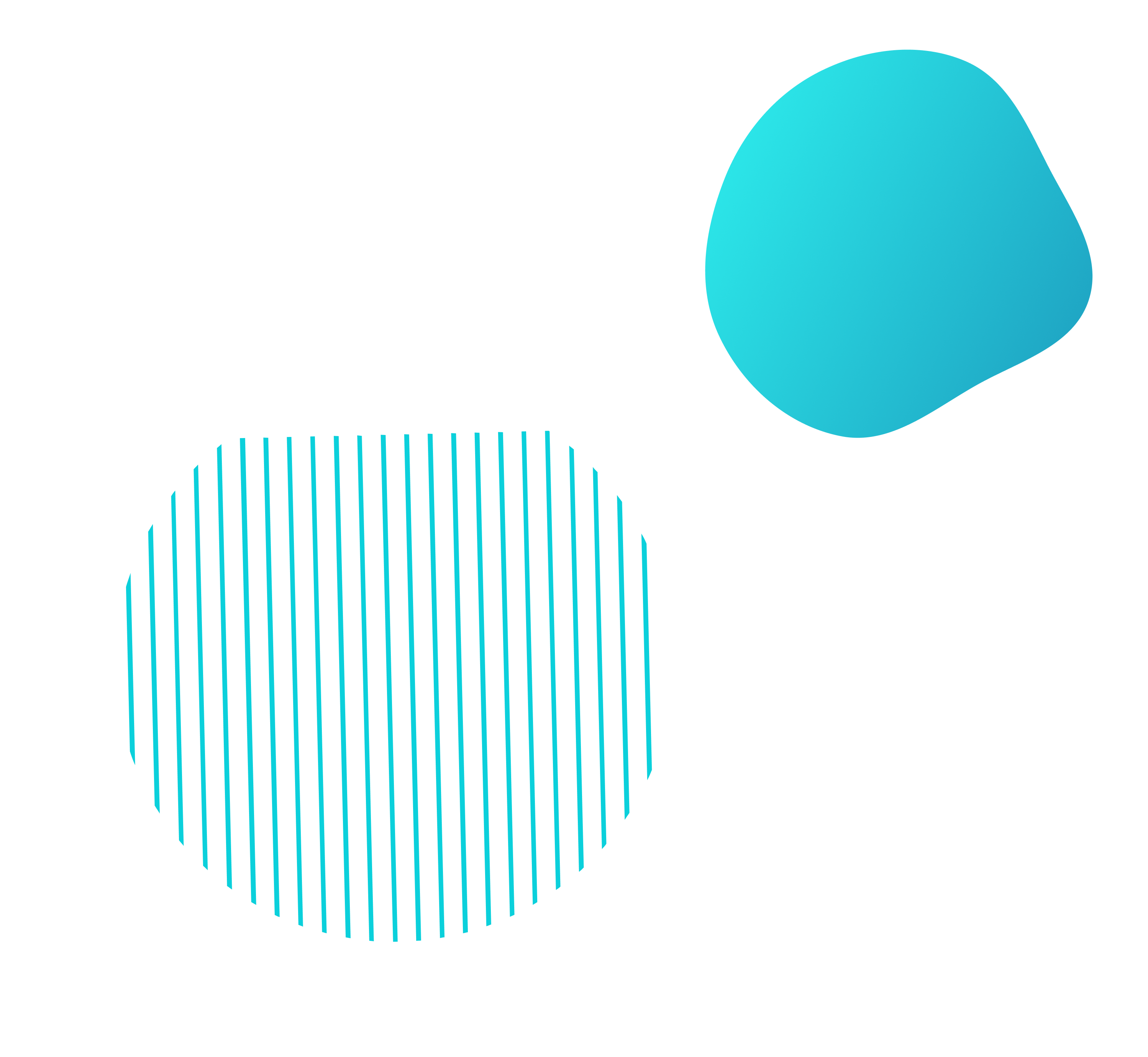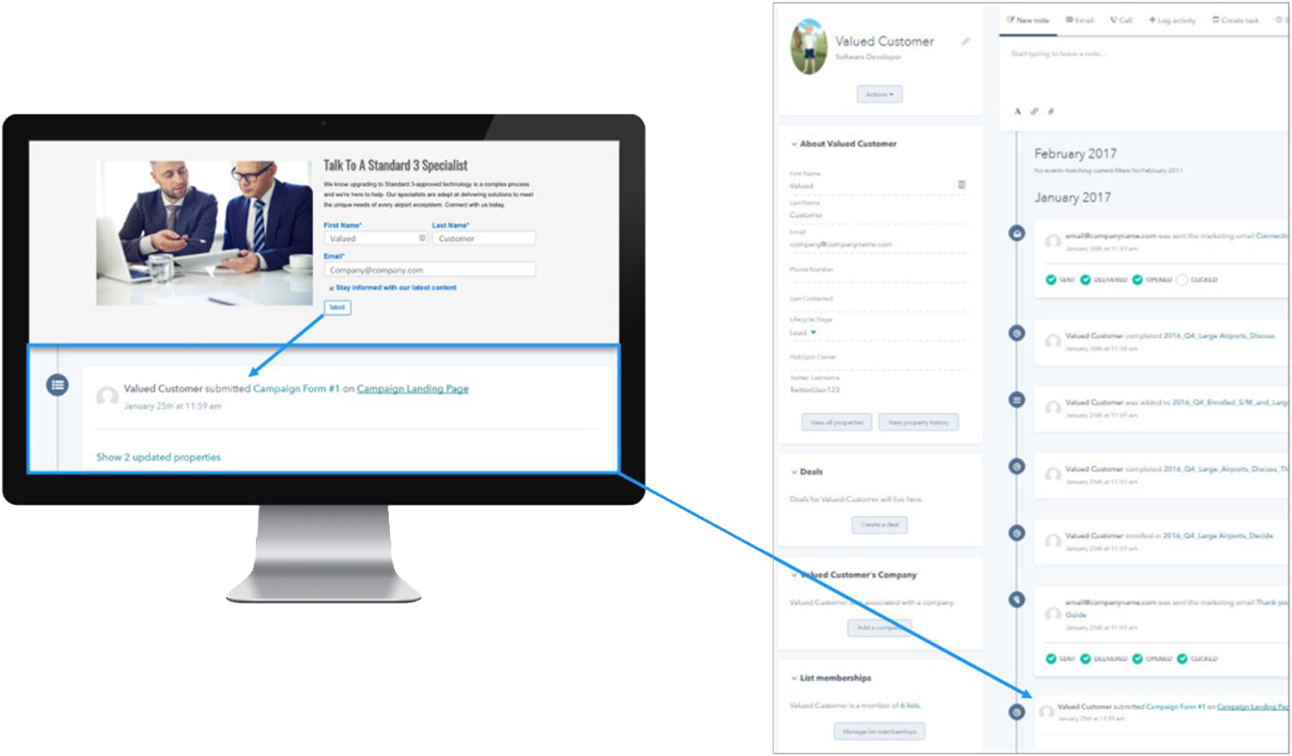 HUBSPOT SERVICES
HubSpot Sales, Marketing & Service Hub Planning & Implementation
We empower companies large and small with the platforms, tools, training, best practices and support needed to run successful brand marketing and demand generation campaigns. We train sales, marketing and service teams to take the reins, set them set up with the tools and knowledge they need to succeed, and support with ongoing strategy, guidance and optimization..
Learn More
Portfolio Selects
Featured Work
Browse a selection from our portfolio of client work. View more from our client portfolio here.
WHO WE WORK WITH
Featured Clients
We work with brands large and small to develop branding and marketing solutions that fit the needs of their goals and budgets. Our experience across a myriad of industry verticals -from healthcare to automotive to travel to cannabis – give us both an open-minded and well-informed perspective when we solve our clients' branding and marketing challenges.