Go Beyond Strategy
Grow your Brand with Digital Sales & Marketing Solutions

that Drive Tangible Results

.
STRATEGISTS. INTEGRATORS. ACHIEVERS.
Guiding Digital Success Coast to Coast
With locations in Los Angeles, Rhode Island, and Chicago, Hydro is more than a consultancy firm – we're your hands-on digital architects. Committed to devising data-informed solutions, our expertise shines in crafting bespoke strategic roadmaps, seamlessly integrating cutting-edge technology, fortifying teams through tailor-made training, and propelling sales & marketing campaigns that resonate.
As your trusted digital partners, we don't just provide insights; we ensure they're translated into actionable outcomes, guiding brands with precision amidst the dynamic digital landscape. Our diverse portfolio, ranging from healthcare and automotive to travel and cannabis, furnishes us with an enriched perspective, equipping us to adeptly navigate and address our clients' unique sales and marketing quandaries.
CORE SERVICES & EXPERTISE
Where Innovation Meets Implementation
At Hydro, we understand that in today's complex landscape, it's not enough to have a vision; it's about turning that vision into reality. Our holistic, consultative approach strives to cover every facet of your brand's digital journey.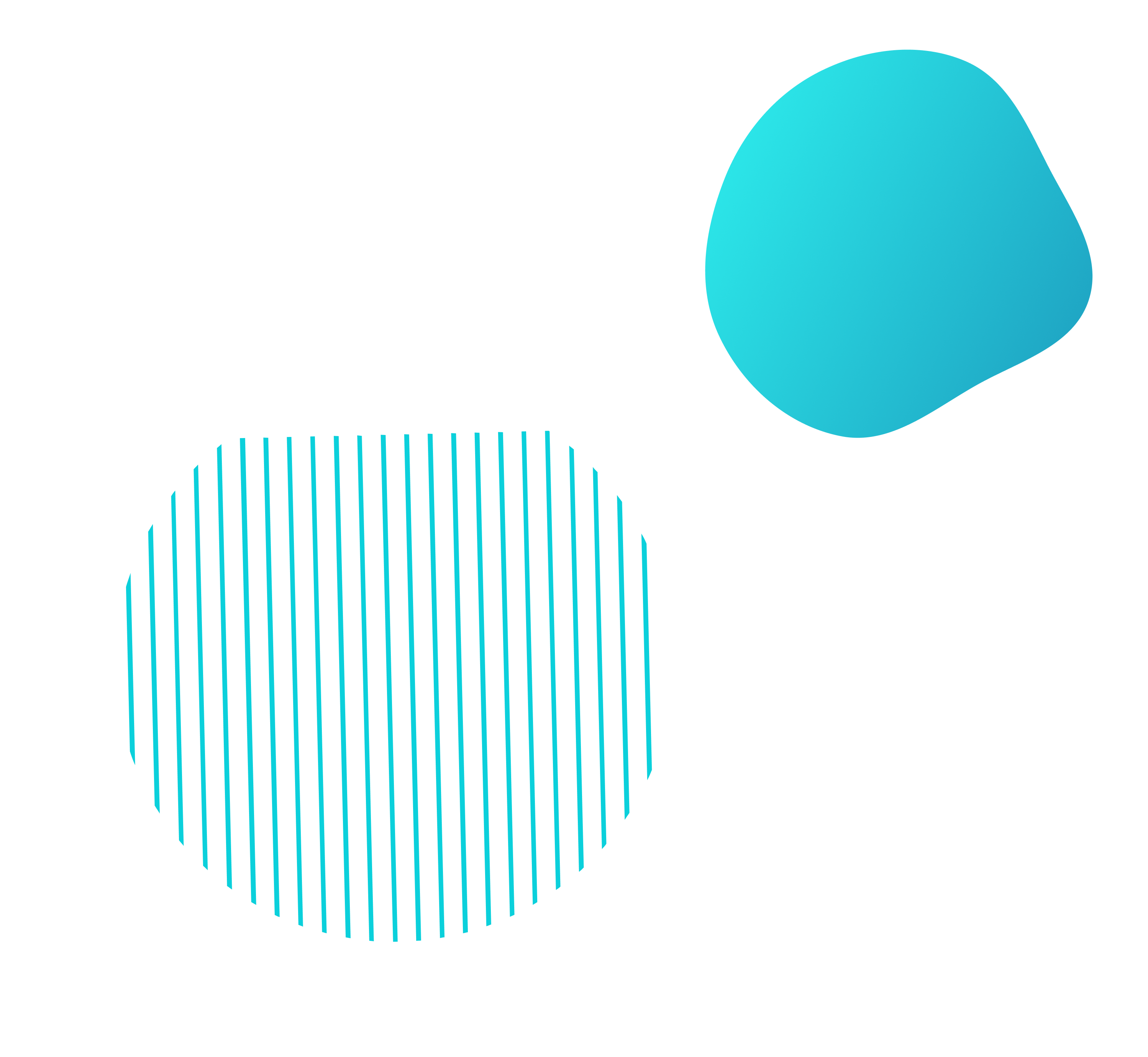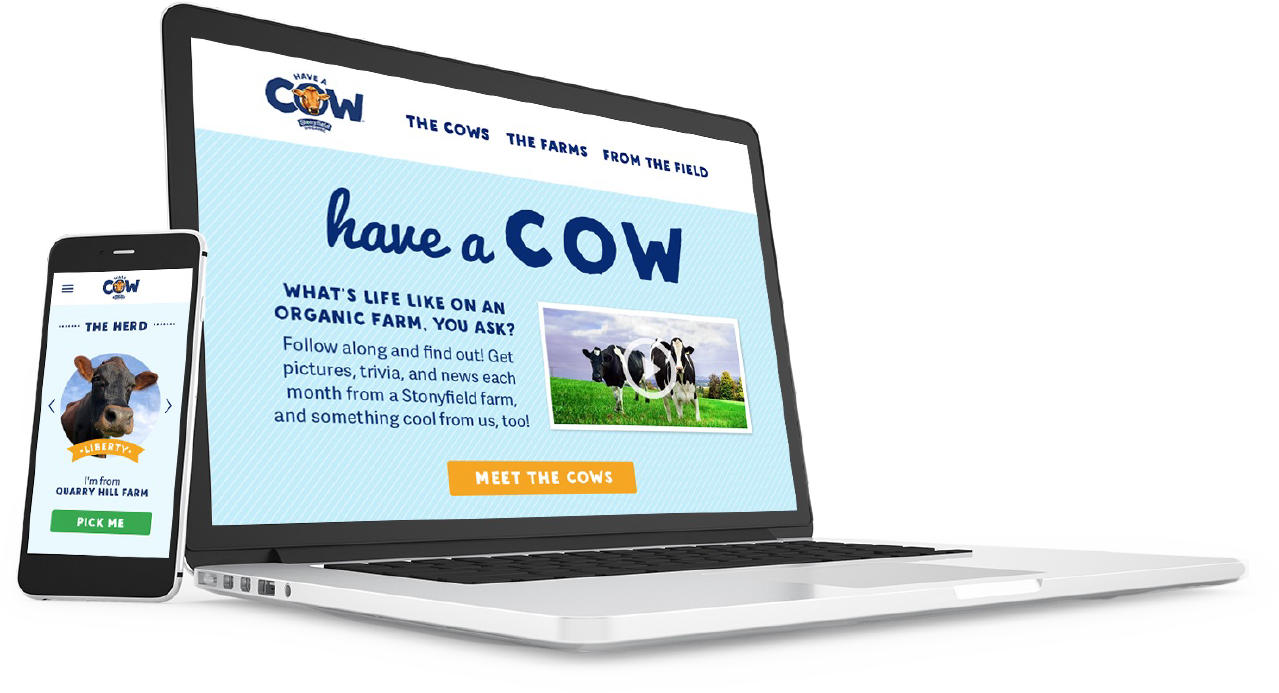 In a world that's constantly evolving, mere reactivity is a recipe for stagnation. At Hydro, we believe in proactive strategic planning. We go beyond active listening to anticipate future trends, challenges, and opportunities. By aligning with your company's vision and values, we help plot a course for success that's both visionary and grounded. Our team collaborates with yours, ensuring that the roadmap we create is tailored, actionable, and set to deliver the results you desire.
Read more about our Planning & Development consulting services.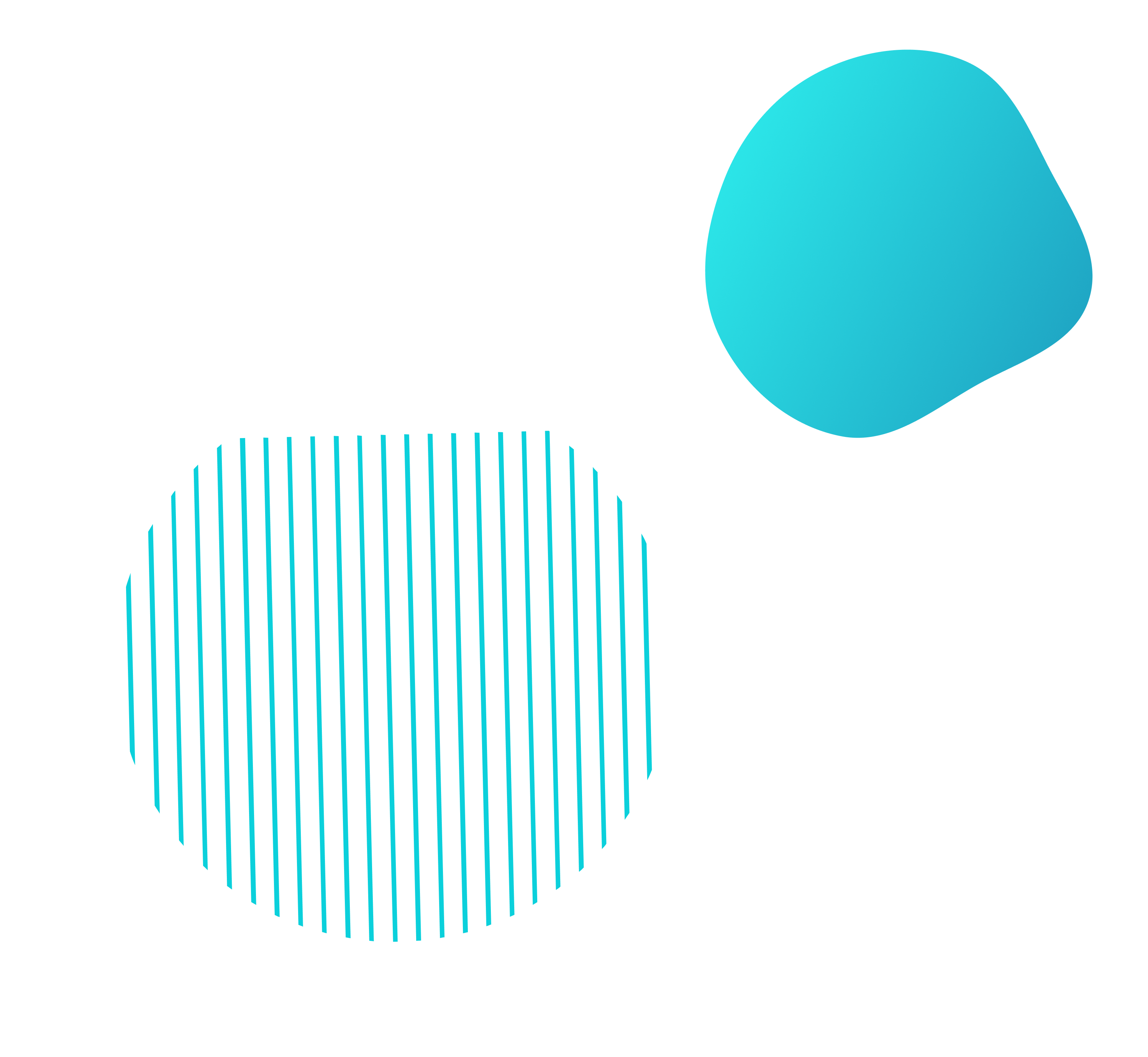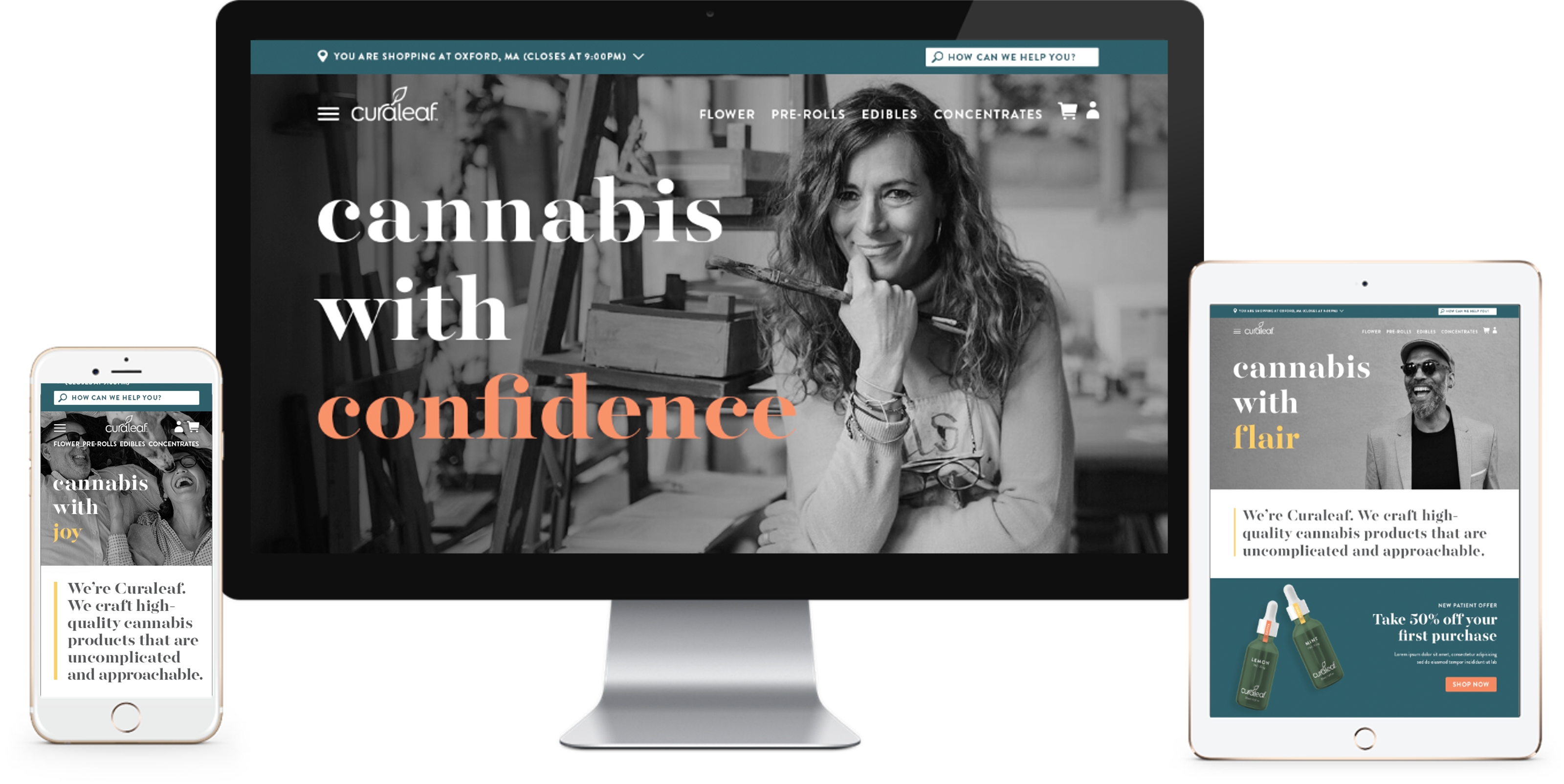 Campaign Development
Standing out in a digital marketplace requires a keen understanding of your brand's essence and objectives. At Hydro, our expertise goes beyond mere strategy development. We offer insightful advice on campaign ideation, ensuring that every initiative resonates deeply with your target audience, generating more than just attention – but meaningful engagement.
Read more about our Planning & Development consulting services.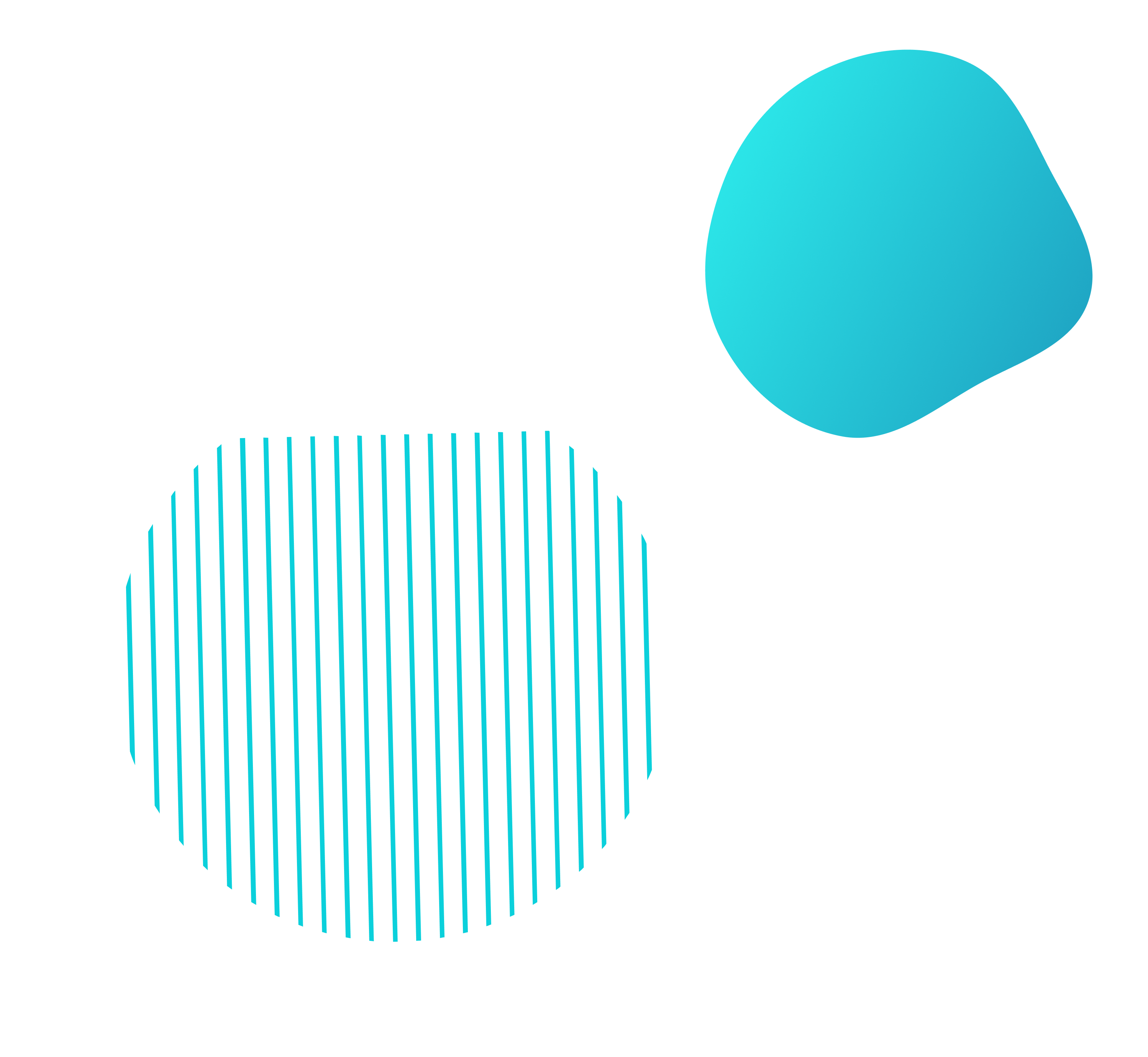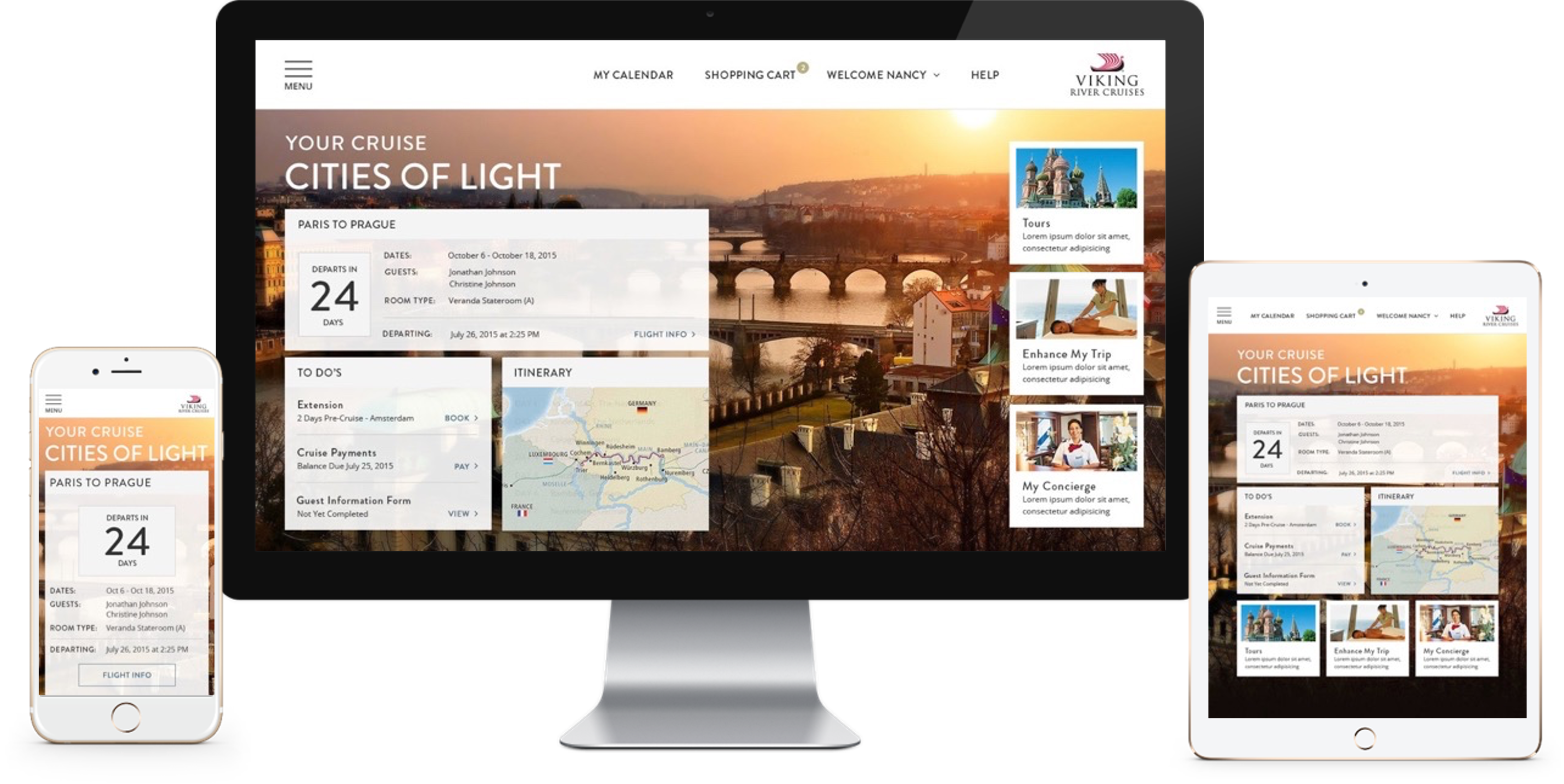 Tech Integration
The right tools can revolutionize a business, streamlining processes and enhancing efficiency. At Hydro, we've seen firsthand the transformative power of tech integration. That's why we harness tools like HubSpot, integrating them seamlessly into your operations. But it's not just about using the latest tech; it's about using the right tech. We analyze your needs and operational challenges, ensuring that the solutions we propose are a perfect fit for your business's unique demands.
Read more about our Digital Enablement consulting services.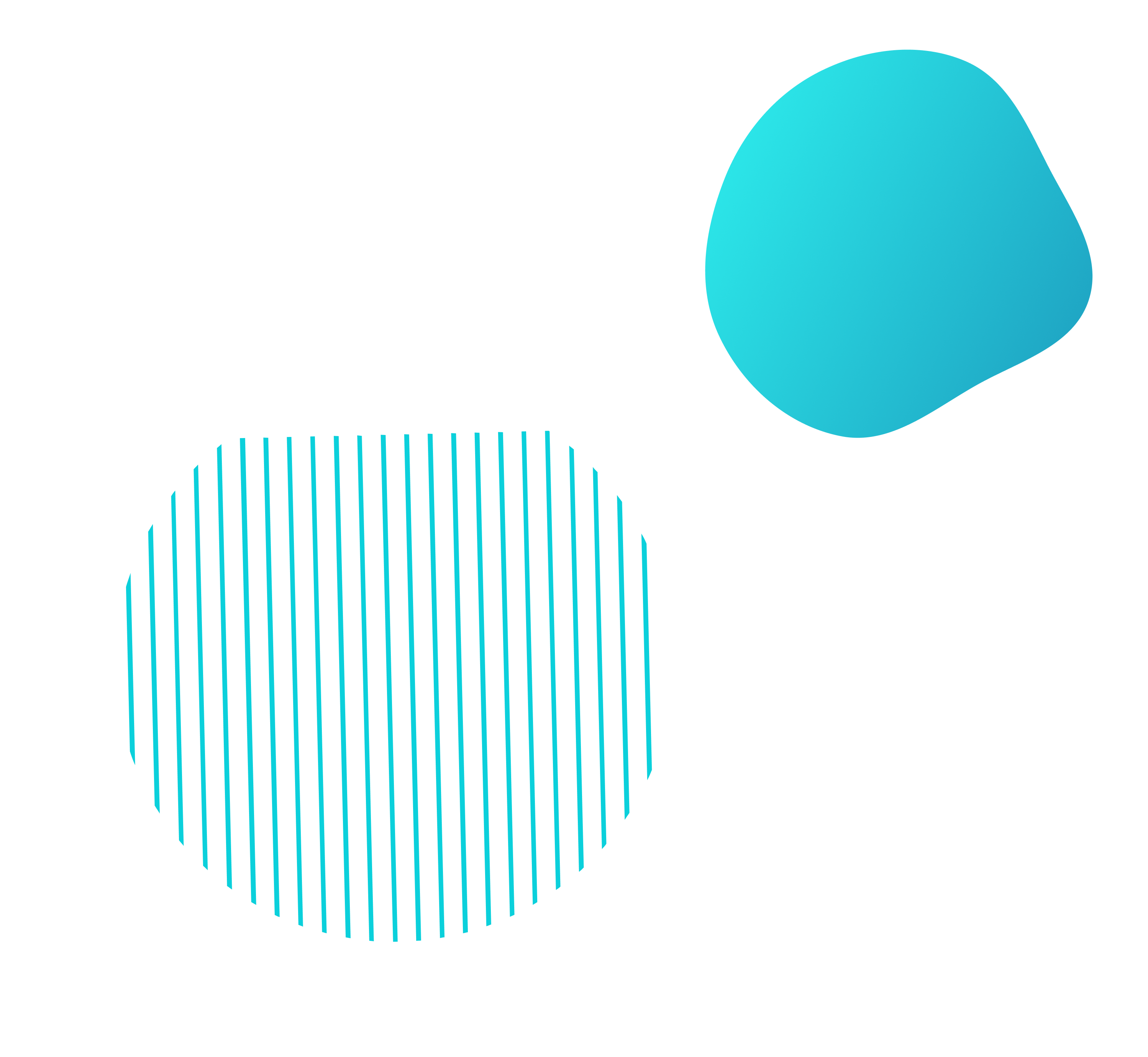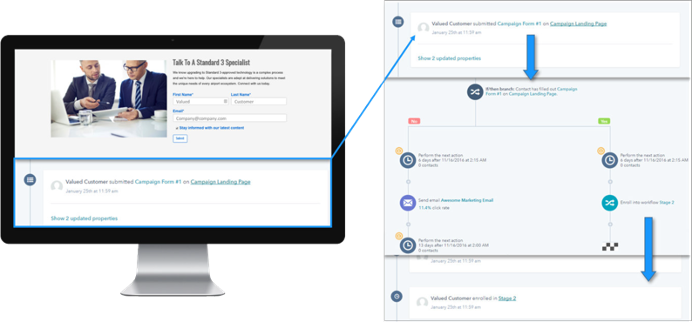 Training & Upskilling
Training isn't just about knowledge transfer; it's about empowerment. At Hydro, our consultative approach extends to fostering growth within your teams. We work closely to understand the gaps and skillsets required, devising tailored training modules. As consultants, we take pride in not just introducing new tools or strategies but ensuring your team has the depth of understanding to wield them effectively, driving your business forward.
Read more about our Digital Enablement consulting services.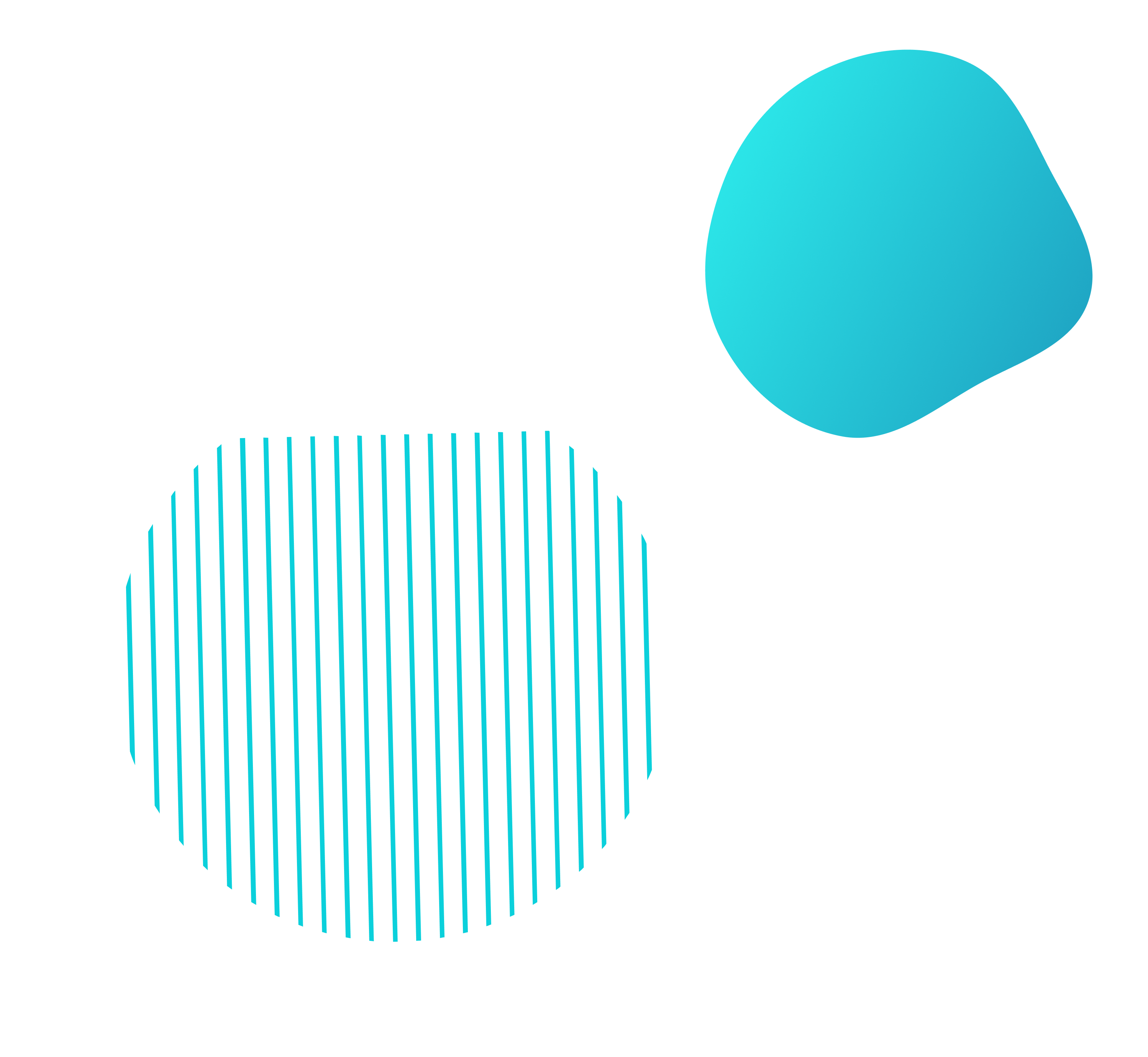 Analytics & Insights
The power of data cannot be overstated. At Hydro, we're firm believers in letting data guide our decisions. We delve deep into analytics, drawing insights that inform and refine your strategies. This isn't just about numbers; it's about understanding what those numbers mean for your business. With our insights, you won't just be reacting to past trends; you'll be anticipating future ones, ensuring your strategies always stay one step ahead.
Read more about our Insights & Optimization consulting services.
PORTFOLIO SELECTS
Featured Projects
Browse a selection from our portfolio of work we've produced with our clients over the years. View more from our client portfolio here.